In this week's A-list insider: Usain Bolt caught with different women, Ariana Grande sued for copyright infringement and Jenna Coleman shuts down Prince Harry questions.
Fastest man off the the track?
It looks like Usain Bolt may be the world's fastest man both on and off the track. After a record-breaking stint at the 2016 Rio Olympics, the Jamaican sprinter has been enjoying the company of several different women.
First he kicked off his 30th birthday celebrations with three ladies in Rio, including a 20-year-old Rio student named Jady Duarte, and now he is London partying hard. One small problem: he has a girlfriend and they have been together for two years.
Kasi Bennett is a 24-year-old law graduate from his home country. She has yet to officially comment, but her social media activity suggests that she isn't best pleased. Fellow Olympian and British boxer Anthony Joshua has weighed in on cheating controversy and take it this way, he wouldn't want to be in Usain's shoes right now.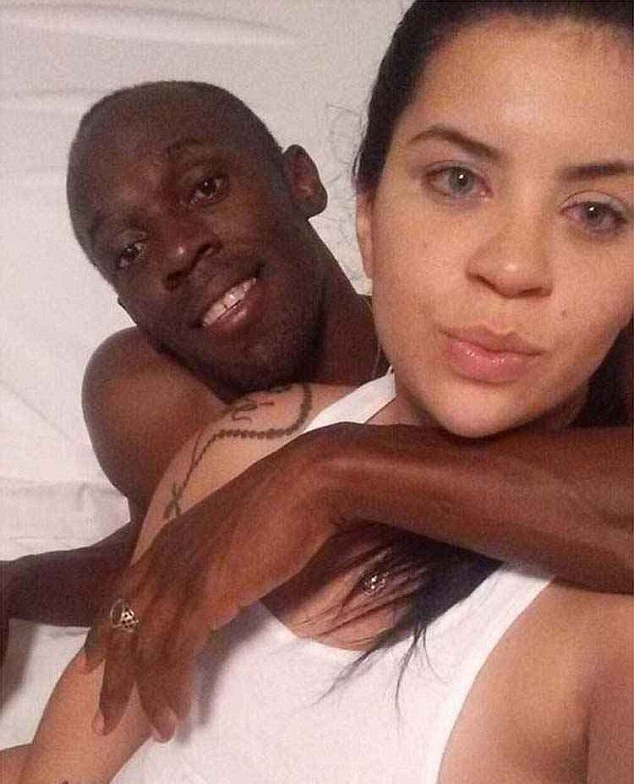 Ariana Grande sued
Ariana Grande is the latest star to be sued for copyright infringement.The 23-year-old pop pixie has been accused of ripping off the chorus of EDM tune Takes All Night for her summer smash One Last Time.
Songwriter Alex Greggs says the David Guetta collab has the same chorus as the song he wrote for Skye Stevens in 2014.
Grande joins a growing list of high-profile musicians who have been accused of copyright infringement in recent months following the landmark Blurred Lines ruling in 2015. On Monday, it was revealed that Demi Lovato has also been hit with a lawsuit from indie band Sleigh Bells for her song Stars, which is a bonus track on her 2015 album, Confident. Ed Sheeran is currently at the centre of two copyright cases, over the songs Photograph and Thinking Out Loud from his second studio album, X.
Jenna Coleman's resting b***h face
And finally, Jenna Coleman has shut down Prince Harry romance rumours in an epic way. The former Doctor Who star, who plays a young Queen Victoria in a new ITV period drama, couldn't hide her annoyance when quizzed about the royal during an appearance on ITV's Good Morning Britain.
So back in 2015 she was pictured "looking flirty" with Harry at a polo match. She was leaning in while he placed a hand on her knee.
Watch the moment host Kate Garraway decided to use the royal connection to ask a question on the nature of her relationship with the third in line to the throne.
If looks could kill.