MH370 Family is First to Sue Malaysia Airlines Over Missing Plane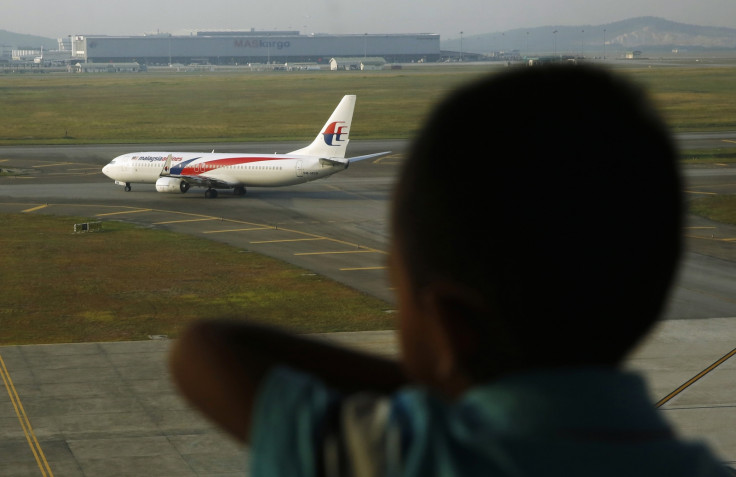 Two grieving sons of a father missing in the MH370 flight mystery have launched a lawsuit against Malaysia Airlines over his death.
Claimants Jee Kinson,13, and Jee Kinland, 11, are the sons of Jee Jing Hang and are being represented in court by lawyers, in what is understood to be the first lawsuit against the airline, which is in severe financial difficulties.
The Jee youngsters accuse the Malaysian national carrier of inflicting mental distress and emotional pain as a result of the airliner's disappearance on March 8, with 239 people on board.
Extensive search efforts have yielded absolutely no sign of the jumbo jet, with the current favourite theory being that it ditched somewhere in southern Indian Ocean.
Lawyers for the boys Arunan Selvaraj said: "We have waited for eight months. After speaking to various experts, we believe we have sufficient evidence for a strong case. A big plane missing in this age of technology is really unacceptable."
Lawsuits from bereaved families could potentially land Malaysia Airlines with a ruinous bill and relatives of Chinese passengers are also mulling legal action.
Steve Wang's mother was on board MH370 and he said it was a matter of deciding in which jurisdiction to launch law suits.
"We are examining the laws to figure out how to best bring our cases -- for example, if we should file the suits in Malaysia. But without knowing where the plane is, evidence is lacking, and there are still possibilities that things may change.
"For now, it looks very difficult for us to bring a suit against the Malaysian government and its military."
© Copyright IBTimes 2023. All rights reserved.