Australian actor Liam Hemsworth is reportedly not happy with Miley Cyrus' relationship with Patrick Schwarzenegger.
According to a report in Hollywood Life, the Hunger Games actor feels the 21-year-old son of Arnold Schwarzenegger and Maria Shriver "may have an ulterior motive for dating" the former Disney actress.
"He does still care about Miley. He still feels protective of her," a source told the website.
"He hopes she's happy but he can't help but be a little suspicious of Patrick. He thinks he could just be using Miley for publicity. He hopes that's not what's happening but Liam has his doubts," the insider added.
Following weeks of speculation, Cyrus went public with her romance with Patrick during the USC Trojans football game against the California Golden Bears by putting on a very passionate display.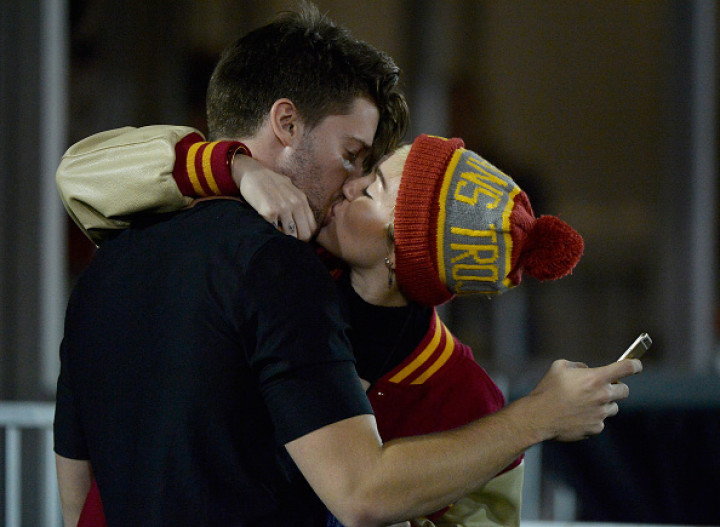 Cyrus and Patrick kissed and cuddled in full view of hundreds of spectators at the Los Angeles Memorial Coliseum.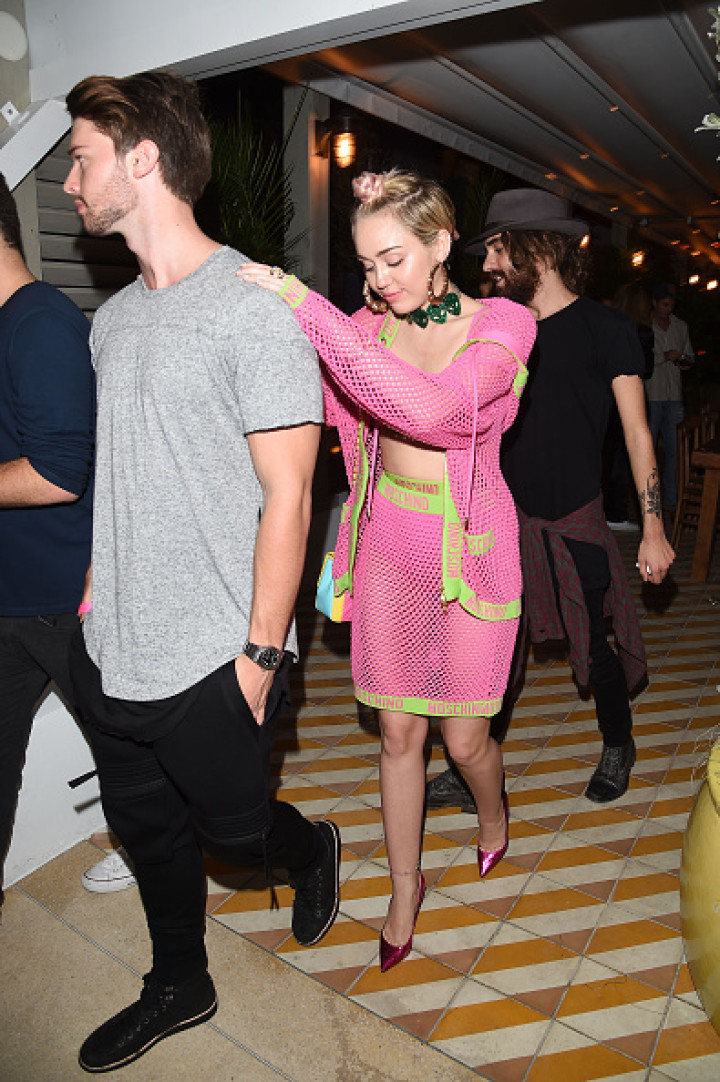 Liam and the We Can't Stop singer started dating in 2009, when they co-starred in the Nicholas Sparks film, The Last Song.
In 2012, Liam proposed to Cyrus with a 3.5-carat Neil Lane diamond ring. The couple made their last public appearance together at the premiere of his film Paranoia at the DGA Theater in Los Angeles, before he officially announced his split from her.
Meanwhile, during an interview with GQ magazine, Chris Hemsworth talked about his younger brother's controversial relationship with Cyrus.
"I've watched Liam do things I did at his age, like being in relationships he shouldn't be in, or being reckless just to prove a point. And I had no empathy. My mom had to remind me I was the same way," Chris said.