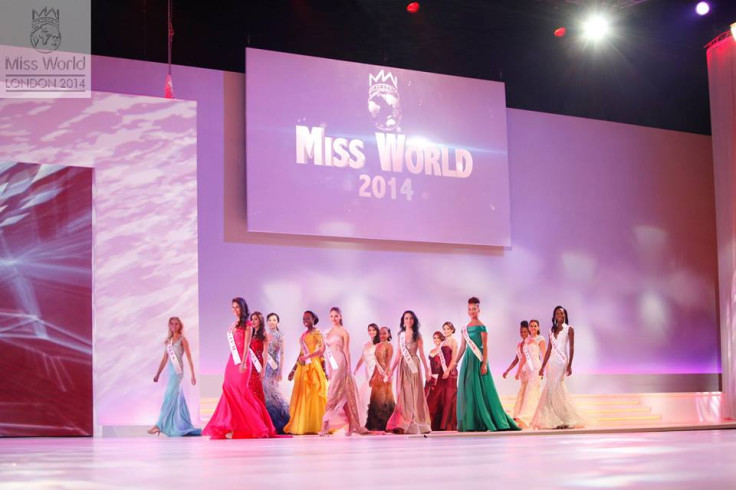 The 64th Miss World pageant has announced its top 10 semi-finalists during Sunday's grand finale in London.
The finale five finalists are: Miss England, Miss Australia, Miss United States, Miss South Africa and Miss Hungary.
The top 10 contestants of Miss World 2014 are:
Miss India, Miss South Africa, Miss England, Miss Guyana, Miss Brazil, Miss Hungary, Miss Kenya, Miss United States, Miss Mexico and Miss Australia.
Out of the top 10 semi-finalists, the contestants from India, South Africa, England, Guyana, Brazil made to the top five finalists.
These five will attend the question and answer session, and one will be crowned the winner.
The winner – one of 125 contestants – will be crowned Miss World 2014 by last year's winner, Megan Young of the Philippines.
The semi-finalists were chosen according to their positions on the beauty pageants' leaderboard, which revealed the top 20 participants based on their performance in the pageant's six distinct contests, including Top Model, Beach Fashion, Multimedia, Sports and Fitness, Beauty with a Purpose, Talent, and World Fashion Designer Award.
The winners for the special Miss World events are:
Talent - Malaysia
Multimedia - United States
Top Model - Bosnia & Herzegovina
Beach - Sweden
Sports - Finland
For the first time the pageant has decided to have five Beauty with a Purpose Winners and they are India, Kenya, Brazil, Indonesia and Guyana.
The beauty pageant organisers had previously revealed the top 10 Beauty with a Purpose finalists during the Miss World Charity Gala Dinner, held at the Grosvenor Hotel in London.
The Miss World contest is one of the oldest international beauty pageants was first started in the UK in 1951 by Eric Morley. The contest was introduced as part of the Festival of Britain.
It is customary that the winner spend the winning year in London and travel around the world to represent the Miss World Organisation (MWO) and its causes.