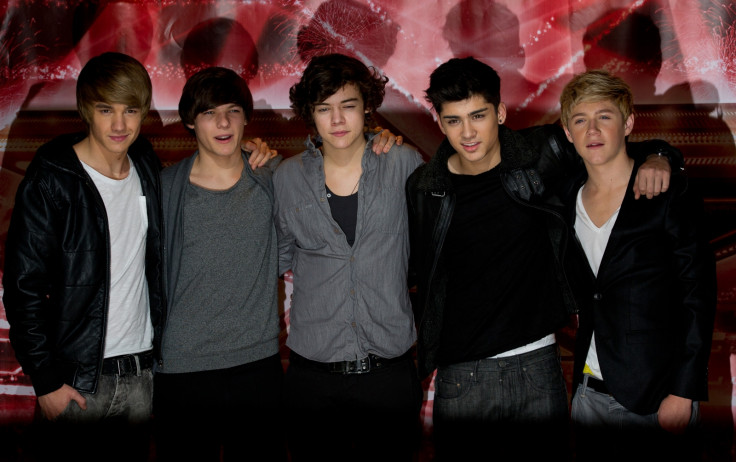 One Direction star Niall Horan has further fuelled rumours of a band reunion, stating the group "will be back".
Speaking to Sun on Sunday reporters, the 23-year-old, who recently released his first single, This Town, added, "we'd be silly not to," particularly given the worldwide success of the former X Factor five-piece group.
But the Irish heartthrob made clear the return of the boy band would not happen in the near future as most of the other band members, both past and present, are focusing on their own lives and individual careers.
"At the moment we are all doing our own thing and enjoying our time off. Harry [Styles] wanted to do his movie and everyone is just chilling.
"I don't think anyone needs to worry about us, we are fine," Horan said.
The news comes as Liam Payne focuses on caring for his girlfriend Cheryl Cole, heavily rumoured to be pregnant with the couple's first baby. His bandmate Louis Tomlinson, himself a father to baby son Freddie with Briana Jungwirth, is also busy balancing family and solo work commitments in the UK and Los Angeles.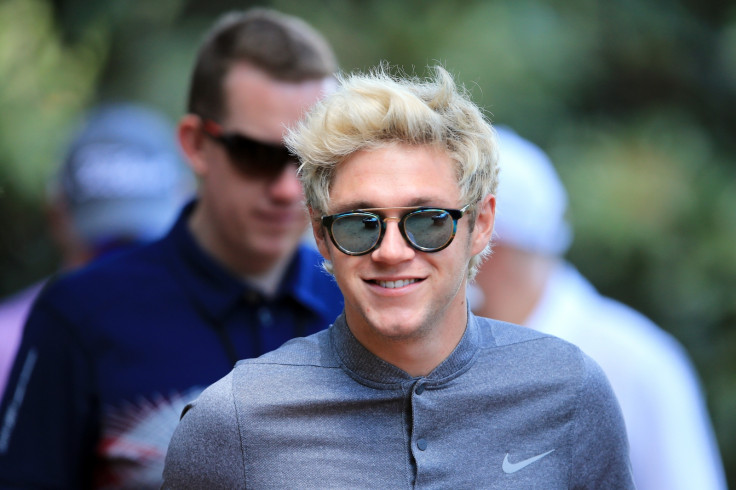 However the biggest stumbling block may well be convincing tearaway Zayn Malik to join back up with the band he sensationally quit in 2015.
The Bradford-born star seemed to have little interest in associating with Horan when the pair met recently at the American Music Awards. The 23-year-old first dismissed his old band in his acceptance speech after winning Best New Artist and then barely acknowledged Horan's efforts to shake his hand as he walked past his seat.
Prior to his performance of his single at the awards show, Horan admitted it had been a while since he had spoken to Malik.
He said on the AMA red carpet: "I haven't spoken to him in a few months or whatever, and haven't seen him in a while, so I'm looking forward to seeing him."
It certainly seems to be a case of when, not if, the most successful boy band of the decade reunite.