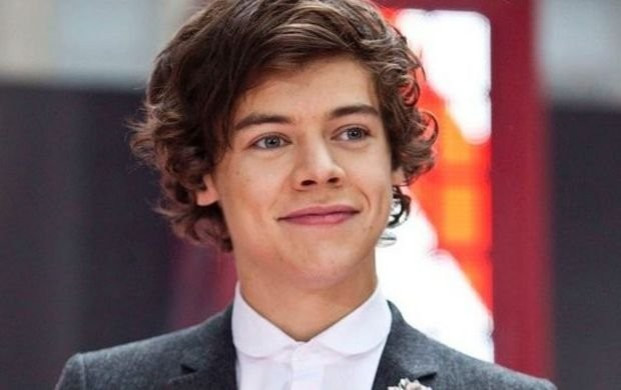 They are the biggest boyband in the world, but it looks like even One Direction enjoy some old-fashioned fun once in a while.
Harry Styles and his mischievous band mates Zayn Malik, Niall Horan, Liam Payne and Louis Tomlinson, have reportedly found a way to entertain themselves backstage during their tour - streaking on a Segway.
According to the Sun, Styles has been zipping around naked, providing some X-rated entertainment for the crew. The 19-year-old has apparently even dubbed the electric vehicle 'the naturist Segway'.
"Niall turned up recently at a gig with a Segway. We were all spinning about on it then Harry decided to strip off and go streaking. He turned a few heads" Tomlinson explained.
Horan added: "He's a braver boy than me. It can get a bit chilly when you pick up speed.
"It can be quite cold backstage too."
It seems that the group, who found fame on the X Factor, are not reserving the nude antics for just backstage.
Duiring a concert earlier this month, fans were treated to a glimpse of Styles in his underwear after Payne decided to pull a prank on him mid-song
Payne said: "I pulled Harry's trousers down on stage one night. What I hadn't considered was that I might whip his pants off by accident too - which happened."
Harry added: "Worst of all though, it was a night when the concert was being filmed for our new movie. If it stays in you'll see what I have to offer - in 3D."