Skyfall, perhaps the finest in Daniel Craig's spell as iconic British super secret agent James Bond, may have failed to earn nominations for the Best Picture or any other of the major categories, at the Oscars 2013. Fortunately for all 007 enthusiasts, the night was still testament to the enduring charm and legacy of the martini-guzzling debonair killer that is Ian Fleming's creation.
As tribute to 50 years of the James Bond franchise, the Academy Awards producers - Craig Zadan and Neil Meron - paid tribute to the fictional agent, introduced by one of the most delightful in a long line of Bond girls - Halle Berry.
Halle Berry's mesmerising appearance as American CIA operative Jinx in Die Another Day (2002) was only one of the many elements of the montage.
"Bond music is a genre all its own, guaranteed to make your heart beat faster and take your breath away," Berry said.
And as an extra treat, the montage of Bond moments was followed by the 76-year-old Dame Shirley Bassey and a still-exquisite rendition of Goldfinger.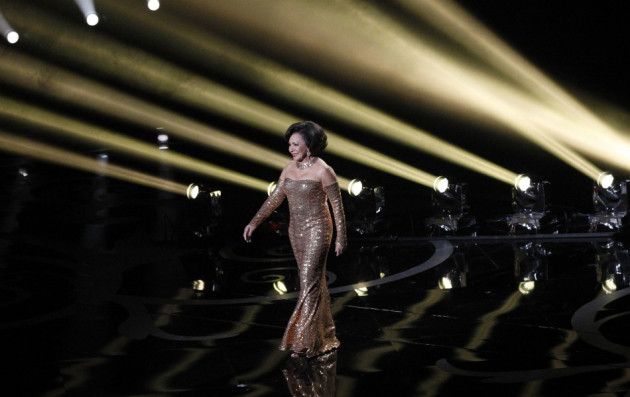 The producers' note called the 007 films the "longest-running motion picture franchise in history and a beloved global phenomenon".
There had been speculation before the Academy Awards night that the tribute would include appearances from all past Bond actors - from Daniel Craig to the original, Sean Connery. Sadly, though, the Scot did not attend.
Skyfall, the twenty-third James Bond film in the series, had been nominated for five Oscars, including Best Song (Original) for Grammy Award-winning singer Adele. And Adele rounded off a perfect night for James Bond by taking the Oscar for Best Music (Original Song).