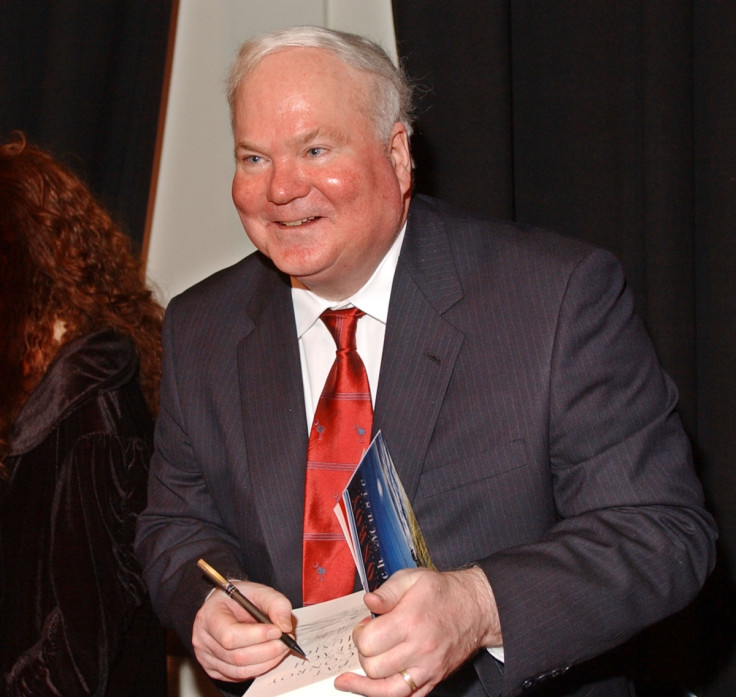 Acclaimed American writer Pat Conroy has died at the age of 70. The novelist, who is best known as the man behind best-selling novels Great Santini , Prince of Tides and Water is Wide, passed away at his home in Beaufort, South Carolina, after losing his battle with pancreatic cancer, according to his wife and publisher. "The water is wide but he has now crossed over," said his wife, novelist Cassandra King Conroy.
South Carolina Governor Nikki Haley led the online tributes with a tweet which read: "South Carolina lost a beloved son tonight. Pat Conroy will be missed. We can find comfort knowing his words and love for SC will live on."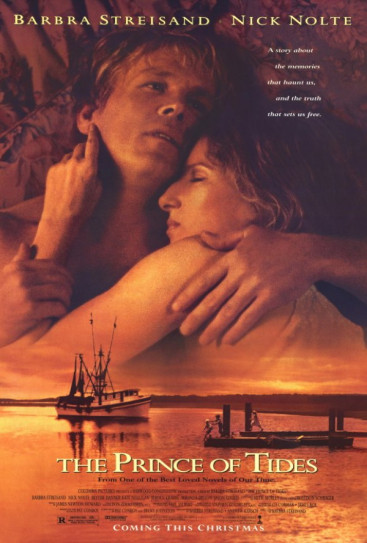 In 1991, Conroy became a household name after his 1986 novel, The Prince of Tides, was adapted into a popular movie featuring Barbra Streisand and Nick Nolte. His 11 books have sold millions of copies worldwide.
In tribute to the accomplished novelist, IBTimes UK has put together his most inspiring quotes.
On the broadening your horizons
"Once you have travelled, the voyage never ends, but is played out over and over again in the quietest chambers, that the mind can never break off from the journey."
On the power of music
"Without music, life is a journey through a desert."
On the power of the imagination
"The most powerful words in English are, 'Tell me a story.'"
On heartbreak
"There is no teacher more discriminating or transforming than loss."
On the importance of self-affirmation
"I've never had anyone's approval, so I've learned to live without it."
On sports
"Baseball fans love numbers. They love to swirl them around their mouths like Bordeaux wine."
On distrust
"I've always found paranoia to be a perfectly defensible position."
On the need to have a good work ethic
"The pursuit of greatness means that laziness has no place in your life."