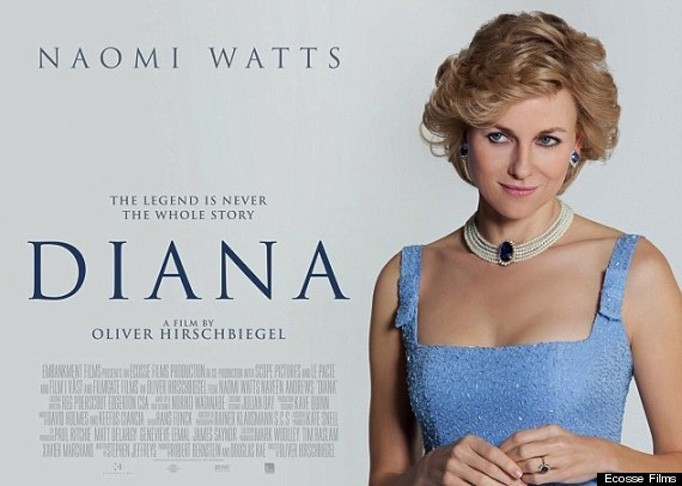 Australian Actress Naomi Watts, 44, brought the late people's Princess to life in the newly released official poster for the much awaited biopic on Princess Diana.
In the poster for the film with the tagline, The legend is never the whole story: Diana, Watts is the splitting image of the late Princess of Wales. She wears a regal blue dress, adorned with jewels and sports a ring, which bears an uncanny resemblance to the ring Prince William gave the Duchess of Cambridge when he proposed to her in memory of his late mother. Her hair is perfectly blow-dried and set just the way Princess Diana used to style hers.
This poster comes just a couple of weeks after a trailer for the film was released.
The film, which stars Watts as Diana and British Asian actor Naveen Andrews as Dr Hasnat Khan, will have a grand Leicester Square premiere on 5 September.
As Princess Diana's close friends put it, Khan was the love of Diana's life. She reportedly sneaked him into Kensington Palace several times in the boot of her butler Paul Burrell's car.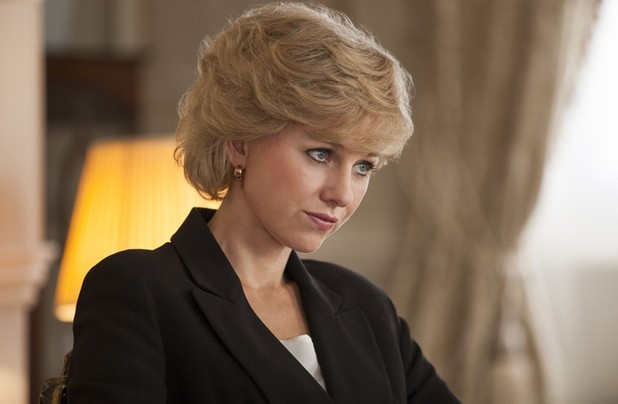 The film will also focus on Diana's relationship with Dodi Al Fayed [Cas Anvar], whom she was with when she died in a car crash in Paris in 1997.
Watts has revealed she was initially hesitant to take the role, and told the Daily Mail that she was both "nervous and excited" about the chance to Diana.
The film mainly focuses on Diana's life after her divorce from Prince Charles and much of the drama will centre on the initial meeting of the princess with Dr Khan, whom she described as 'Mr Wonderful'.
Diana will be released in the UK on 20 September, and its Leicester Square premiere will be preceded by screenings at the Toronto International Film Festival.
Scroll down to have a look at the first trailer of the movie.
[Video Courtesy:Youtube/Joblomovienetwork]