Hotel Porter Sentenced to 10 Years For Raping TV Star in London Hotel
A porter has been sentenced to ten years in jail after he was charged with raping a TV star in her five-star hotel room.
Soby John, 25, was accused of attacking a TV celeb when she was "highly intoxicated" and "unable to defend herself" in an upmarket London hotel. The unnamed TV star had gone out to a nightclub last October to celebrate her friend's birthday part in the capital.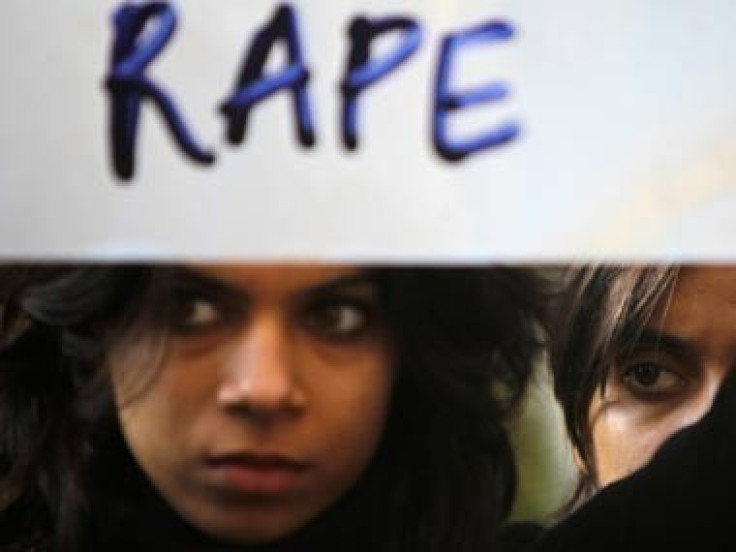 Southwark Crown Court heard that John escorted the inebriated guest back to her room. He then sneaked into the room using the key card of the TV star, and used a latex glove instead of a condom to sexually assault the victim. In addition, he took photographs of the naked woman on her iPhone and his phone, and added his contact information on her phone to make it appear they had met each other.
John, of Indian origin, initially insisted that he was invited by her to go to her room. He told the officers that they mutually agreed to sleep with each other. But, later he admitted to have raped the TV celeb.
John was on a student visa in the UK, which expired during the judiciary process. The ten-year prison sentence means that the Indian-origin offender will serve out the sentence before he is deported back to India.
Judging John's actions to be "wicked", Judge Alistair McCreath said: "I have no doubt you raped her because she was so drunk, she could offer no physical resistance. You targeted her for that purpose."
The judge also said that the TV star's career was on the decline after the event, and had to undergo unnecessary trauma while explaining to people why she was longer appearing on the TV.
Lesley Jones, prosecutor, told the court that the woman had undergone unbearable anxiety in her personal life as well, and had "huge trust issues with people". She said that the woman told her friend next morning that she found a man in a hotel uniform on top of her, imposing his will against hers.
Peter Higginson, defending, spoke about the difference in cultures that led to the crime. However, the judge ruled out the cultural differences for the transgression saying that no society preaches non-consensual intercourse.
© Copyright IBTimes 2023. All rights reserved.