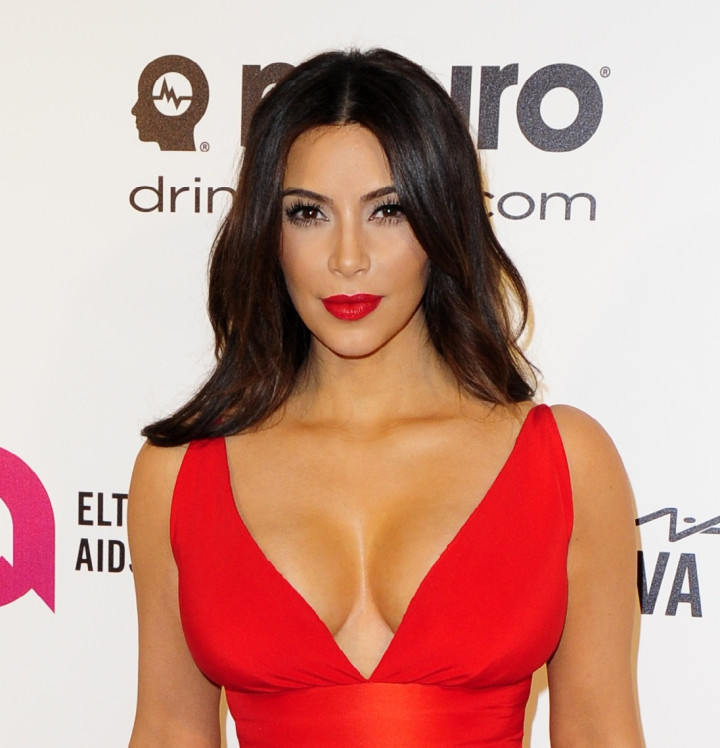 It is almost a right of passage for reality stars to use their fame to launch something: a clothing line, a fragrance, a cookery book or an exercise DVD.
Some reality stars go the extra mile and attempt to launch often short-lived music careers, but there's only so far they can go when competing in a Beyonce-Katy Perry-Rihanna world.
It is rumoured that Kim Kardashian wants to revive her singing career with the help of her rap-star and music producer husband, Kanye West.
From TV shows to clothing lines, and even making it to the highly-coveted front cover of American Vogue, everything the reality star has touched has turned to gold. Her music career however, is still very much base metal, a work in progress.
Back in 2011, Kim released her first single Jam (Turn it Up) which fans immediately described as "an assault on their ears", despite the track being heavily auto-tuned.
According to The Sun newspaper, the reality star is keen to be taken seriously as a singer and while she knows she isn't exactly going to be the next Whitney Houston she pictures herself as a Jennifer Lopez.
In a bid to kickstart the project she has started vocal coaching and songwriting lessons, and set up meetings with record companies.
Watch the Video for Kim's single 'Jam (Turn it Up) below.
IBTimes UK takes a look at other reality stars who wanted to become singers ...
Paris Hilton
When Paris Hilton realised the entertainment world was her oyster after starring in a sex-tape - there was no stopping her glitzy career. She starred in reality TV show "The Simple Life" wrote a biography and had a role in the horror film "House of wax". She released her debut album titled, Paris, in 2007. The album was a flop, but Hilton has allegedly been working on a follow-up. She said the new album is "very personal" and confirmed it includes the post-prison track "jailhouse baby" about her prison experience.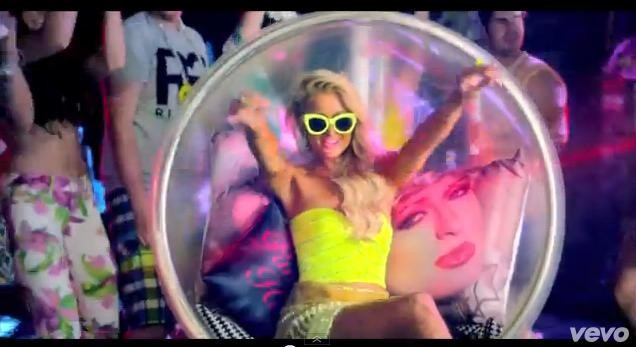 Katie Price
The reality star has used her fame to launch bestselling books and perfume lines among other successful ventures. But when it comes to her music, it's fair to make the Marmite comparison. You either love it, or you hate it. The reality star applied for the Eurovision Song Contest back in 2005, singing, "Not just Anybody" and she teamed up with her now ex-husband, Peter Andre, to cover the Disney track, "A Whole New World". She recently wrote on her Twitter page, that she's been "in the studio all day" so who knows, maybe we will turn on the radio one morning and hear her belting out another tune.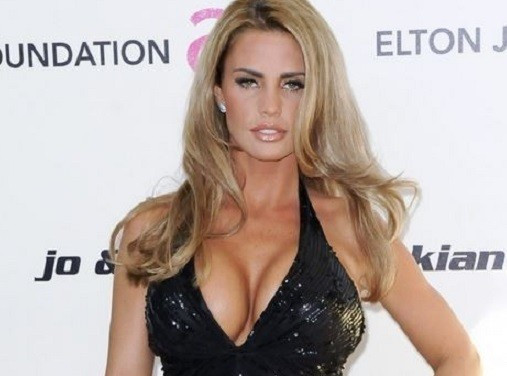 Tyra Banks
The supermodel and television personality who produces and stars in the Hit TV show 'America's Next Top Model', tried her hands at singing when she got in the booth to record her debut single "Shake Your Body" in 2004. Despite the party track being produced by Darkchild, a singing career didn't blossom. Banks has since remarked that her attempts to break into the music industry were foolish.