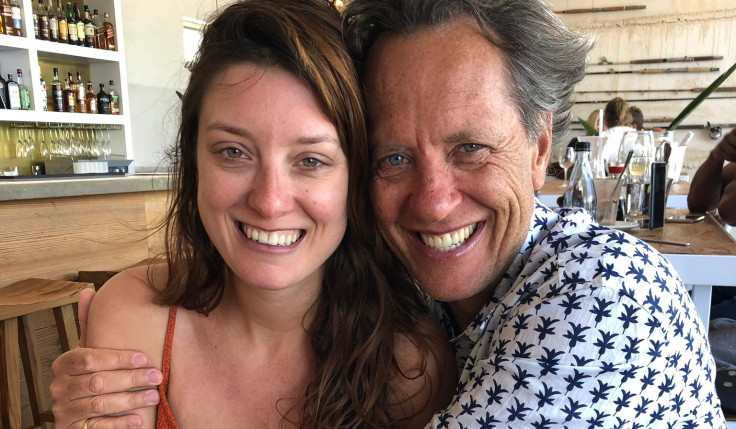 Actor Richard E Grant has been robbed at a cash machine in South Africa while on holiday with his family for Christmas. The star of comedy classic Withnail and I shared his experience on Twitter, seeming not to be too shaken by the incident.
He wrote on social media that he felt "like a right mug" after the robbery, which took place in Cape Town. "Grrrrrrrrrrrrrr," he added, also sharing a photo of the gorgeous South African coast.
Not long after sharing the tweet, he posted a selfie with his daughter Olivia Grant, saying: Last day of the hols on Clifton Beach with @ShmiviaGrant to iron out Life's bumps!"
Grant has been sharing pictures throughout his holiday with various family members, and wished everyone a "happy Christmas Eve" with a photo of a tropical palm tree at sunset. He also shared a picture from Swaziland, where he was born.
"Ol'Swaziboy happy to be back in his Homeland," he wrote.
The 60-year-old holds dual Swazi-British citizenship.
Grant is best known for his roles in Gosford Park, Hudson Hawk and Withnail and I. More recently he had a short role in Game of Thrones' sixth season and starred opposite Hugh Jackman in superhero hit Logan earlier this year.
Next year he'll star in Can You Ever Forgive Me? opposite Melissa McCarthy and Disney's The Nutcracker and the Four Realms. He's also set to lead The Guinea Pig Club, about a surgeon who saves the lives of pilots in World War 2.