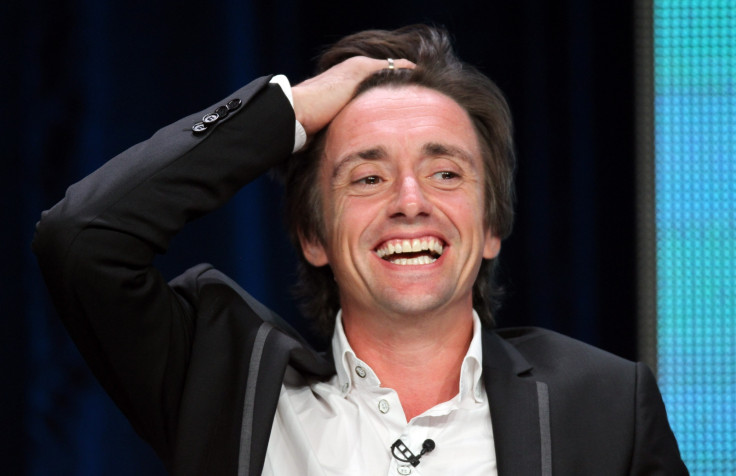 TV star Richard Hammond was knocked unconscious after falling off a motorbike while filming an episode of The Grand Tour. The presenter came off the bike while recording an episode of the popular Amazon Prime programme on a remote road in Mozambique.
Hammond was not seriously injured in the incident, which came 11 years after his 288mph horror crash while attempting to break the land speed record in a jet-car while filming for BBC's Top Gear.
Discussing the latest crash, a source from the show told The Sun: "Richard was travelling quite fast when he came off. It caused instant horror on set.
"There was a lot of concern. If his injuries had been serious it wouldn't have been easy to get medical attention."
Hammond's co-presenter Jeremy Clarkson added: "He really did hurt himself quite badly" before adding that he and his team "don't do hospitals".
The episode is still expected to be broadcast on Amazon Prime with the crash included later this year.
Hammond spent two weeks in a coma following his crash at RAF Elvington near York in 2006, leaving the 47-year-old with brain damage.
The source at The Grand Tour added: "The lads are known for having a laugh on set but Richard's previous accident is fresh in their minds. They were all shaken by the latest incident.
"But now they know Richard is fine they are back to jokes and banter."