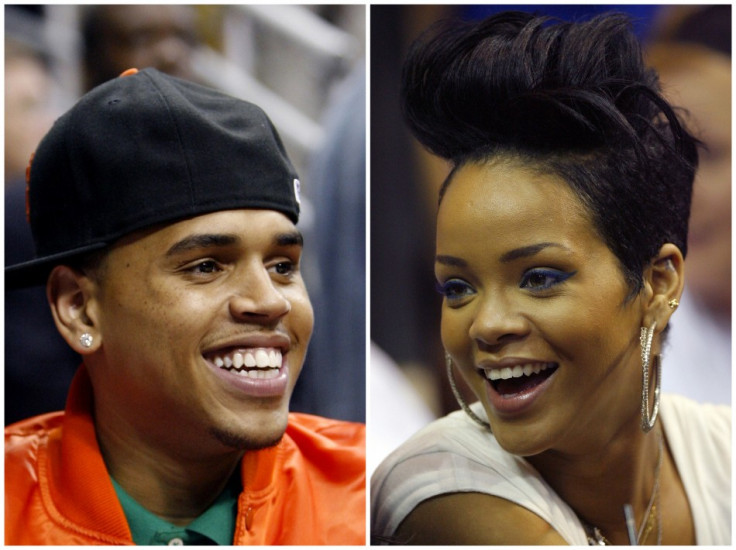 Rumours concerning a rekindling of relationships between singers Chris Brown and Rihanna have gained momentum after the former came to the support of the Caribbean-born Rihanna with condolences, following the death of her grandmother. The 23 year old Turn Up the Music singer took to Twitter to express himself.
"Praying for family and the lost loved one. She was like my grandmother. Love you GRAN GRAN! RIP," Brown tweeted.
Meanwhile, Rihanna broke the news of her grandmother's death by sharing personal photographs of the two of them.
"Goodbye ‪#grangranDOLLY (her affectionate name for her grandmother) get your beauty rest until I see you," the 24 year old Rihanna wrote on Twitter. The singer's grandmother suffered from cancer and was hospitalised at the Memorial Sloan-Kettering Hospital in New York.
Brown's mother Joyce Hawkins, also offered her condolences.
"@rihanna ANGEL MAY GOD BE WITH YOU AND YOUR FAMILY IN YOUR TIME OF SORROW.LOVE YOU ANGEL," Hawkins tweeted.
Rihanna replied with a simple message, "@mombrezy Thank you! Love u mama."
Chris Brown and Rihanna have a troubled relationship. The former assaulted his then girlfriend after a pre-Grammy bash and the two have been at odds since. However, recent reports suggest they may have reconciled. In fact, they even worked together on Turn Up A Music and Birthday Cake. A source close to Brown told HollywoodLife.com Rihanna messaged him before his big night at the 2012 BET Awards.
"Rihanna sent him a text saying 'Im thinkin about ya; good luck tonight," the source was quoted as saying to the entertainment site. Meanwhile, in an earlier IBTimes UK report, the couple was reported as exchanging romantic messages.
"Rihanna's been texting Chris today and one text said 'I miss u baby' and 'I wanna c u perform this weekend,'" the source said to Hollywood Life, "You would think she'd be having the time of her life and partying it up in London but she's really missing her boo."