Twilight star Robert Pattinson is taking new girlfriend Dylan Penn to his London home in Richmond for the festive season.
R-Patz's relationship with model Dylan Penn is turning serious, and the couple are flying back to London to spend late December with his family.
Sources say that Pattinson is keen to show the model, who is the daughter of actor Sean Penn, how he lives away from the spotlight of Hollywood.
"Dylan says she's a huge Anglophile and that she has a list of places she has always wanted to go to in England and Scotland since she was a kid," a source told The Sun.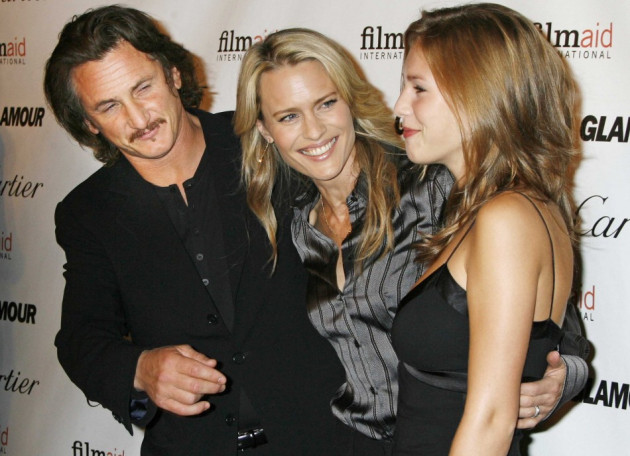 "That includes Loch Ness, feeding the pigeons in Trafalgar Square and eating food like haggis and eels."
Pattinson and Penn were spotted canoodling in September at the Viper Room in Los Angeles. Since then, the two have been out on the town several times.
"It's a great match and Rob thinks she's one of the most beautiful girls he's ever seen. He couldn't keep his hands off her that night, both at the Chateau Marmont and then later on at his house in LA," an insider told OK! Magazine.
"She's spent several nights at his place; now they're just taking each day as it comes."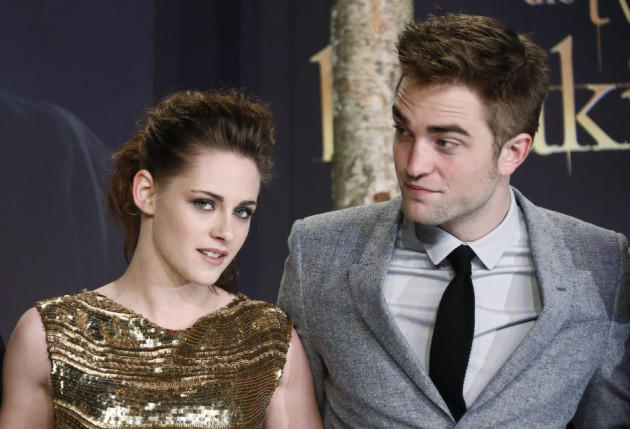 The source continued: "She understands him so well, having grown up with a famous family and she's been an expert in helping him decoy the paparazzi with a few tricks her old man taught her...The surprising thing for Rob's friends, though, is that he's considering another relationship, having vowed to remain a bachelor for at least a year after splitting from Kristen."
Pattinson has been previously linked with Elvis Presley's granddaughter Riley Keough.
But this has been denied by Keogh's mother Lisa Marie Presley, saying: "The silliest thing I've ever heard, is that she was with Robert Pattinson because her and Kristen Stewart are like best friends.
"So that was the craziest rumour that I will put to bed," she said on the Watch What Happens Live show.