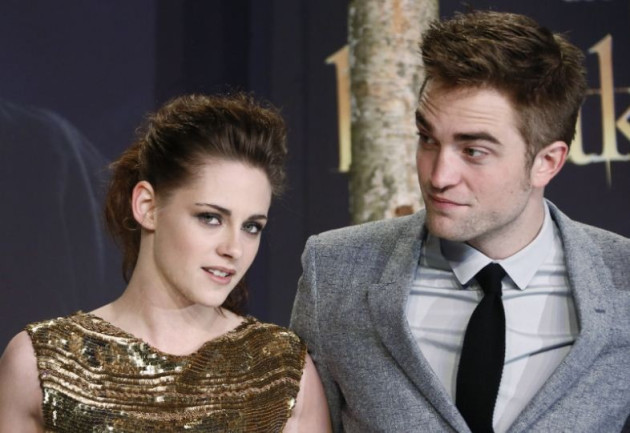 Twilight superstar couple Robert Pattinson and Kristen Stewart are apparently planning a Paris getaway for Christmas. Sources close to the couple say that they are hoping to spend some quality time together as they make a full effort to finally get their relationship back on track.
"Kristen intends to let Rob spend Christmas with his family in London. But she's hoping they'll travel to Paris together on Boxing Day and from there on to the Loire Valley," the source stated.
"She reckons it could be the relaxing break they need to completely get things back on track," they added.
Rumours are also doing the rounds that Pattinson wants to spend time with Kristen Stewart for Christmas as well.
"He's supposed to go home to London for Christmas, but Stewart wants him to stay with her here. He's torn," a source close to the couple told Life and Style magazine.
His family, however, is terrified that this could seal their reunion.
"They can't stand Kristen; his family is terrified that he will never get away from her. They think she's bad news, but there's something about Kristen that he just can't resist," the source added.
Of late, there has been a lot of speculation about Pattinson and Stewart's relationship status. The couple was spotted together on several occasions and much has been said about their reunion.
Reports suggest that the couple checked into a hotel in Palm Springs, California, for a few nights in order to spend some quality time together. But both of them have chosen to keep quiet about the same.
Pattinson and Kristen Stewart split up for the second time after she got back in touch with Snow White and the Huntsman director Rupert Sanders. All hell broke loose between the perfect pair last year when Stewart confessed to having an affair with Sanders behind Pattinson's back.