Kristen Stewart 'Crushed' after Robert Pattinson Moves to Beverly Hills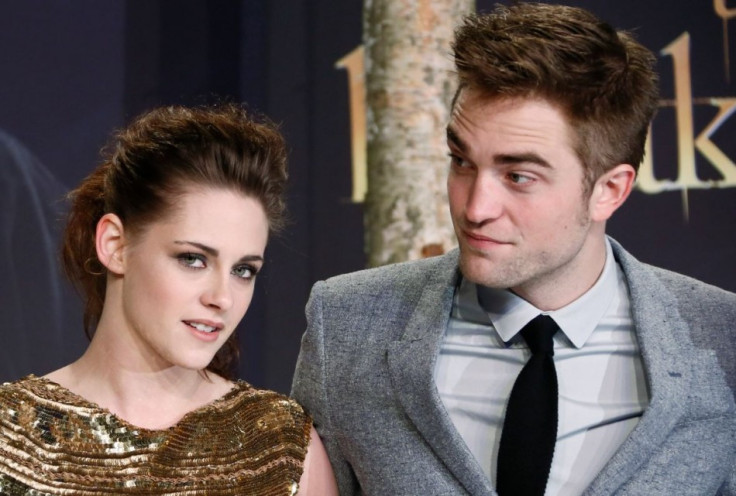 Kristen Stewart is reported to be hugely upset that Robert Pattinson has decided to move from Los Feliz to Beverly Hills.
Stewart and Pattinson ended their four-year relationship after the 23-year-old actress was caught cheating with married director Rupert Sanders last August. Following that, Pattinson moved out of the Loz Feliz mansion he shared with Stewart.
According to E!Online, the 27-year-old Twilight star has spent an estimated $3.5 million (£2.24m) on the French Mediterranean-style home, which has five bedrooms and six bathrooms, along with a sports bar, heated swimming pool, steam room, library and spa.
"Kristen is crushed that Rob felt it was necessary to move to Beverly Hills," a source told Hollywood Life, "She feels like this was his way of saying, 'I can't be bothered with you anymore.' Los Feliz was their home for years. It has a completely different vibe than Beverly Hills."
Pattinson was recently spotted leaving Stewart's home in Los Angeles, sparking fresh rumours that their relationship could be back on.
"Rob told Kristen he was moving, but Kristen didn't really think he would go through with it," the insider revealed, "Of course, she's sad. She's heartbroken. If she could get back together with Rob, she would do it in a heartbeat.
"After Kristen and Rob split, she kind of took comfort in knowing that he was still so close by and that she could run into him because the neighborhood is pretty small," the friend added.
It was recently reported that Stewart was considering legal action against Pattinson for custody of their two pet dogs - Bear and Bernie, after he left them with a friend while he was working in Toronto.
"The dogs, Bear and Bernie, are living with Rob," the source added, "Kristen knows that Bear was originally Rob's dog and even though they got Bernie together, she didn't want to separate them."
© Copyright IBTimes 2023. All rights reserved.