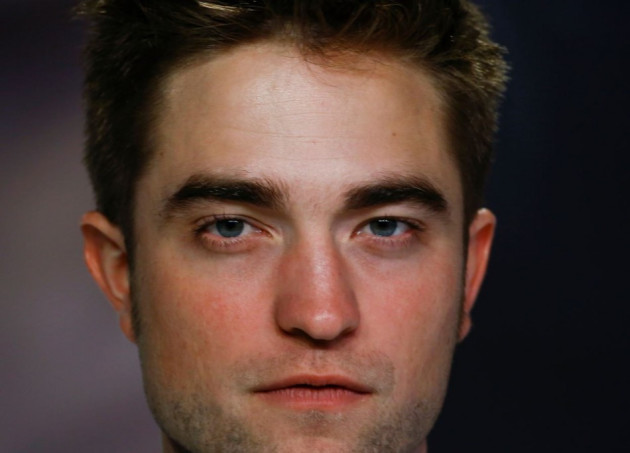 Robert Pattinson never dated Elvis Presley's granddaughter Riley Keough despite rumours that the two were a couple.
The 24-year-old Magic Mike actress' mother Lisa Marie Presley revealed the news during an appearance on Watch What Happens Live show.
"I don't want to say who she's with or not; I will say who she's not with and that is a complete lie, and the silliest thing I've ever heard, is that she was with Robert Pattinson because her and Kristen Stewart are like best friends," Lisa Marie told host Andy Cohen, "So that was the craziest rumor that I will put to bed."
Reports that the Remember Me star is sharing a new romance with Keough started after pictures of the 27-year-old British actor and a woman, who has close resemblance with her emerged. The couple was seen driving around Loz Feliz in Hollywood after picking up a ping pong table. However, Keough's representative silenced the rumours and confirmed that she is not the mystery woman spotted with Pattinson in his car.
"Riley isn't dating Rob," the spokesperson told Just Jared then, "And I can confirm that Riley was not photographed at all this weekend."
Pattinson had ended his relationship with Kristen Stewart, who was his Twilight co-star and girlfriend of four years, after it was confirmed that she cheated on him with her Snow White and the Huntsman director Rupert Sanders. Ever since he split, he has been linked to a number of ladies including Fast and Furious actress Michelle Rodriguez, pop star Katy Perry and his co-star in the Dior ad, model Camille Rowe.
Latest, the Twilight heartthrob is reportedly inclined to Dylan Penn, model daughter of actors Sean Penn and Robin Wright.