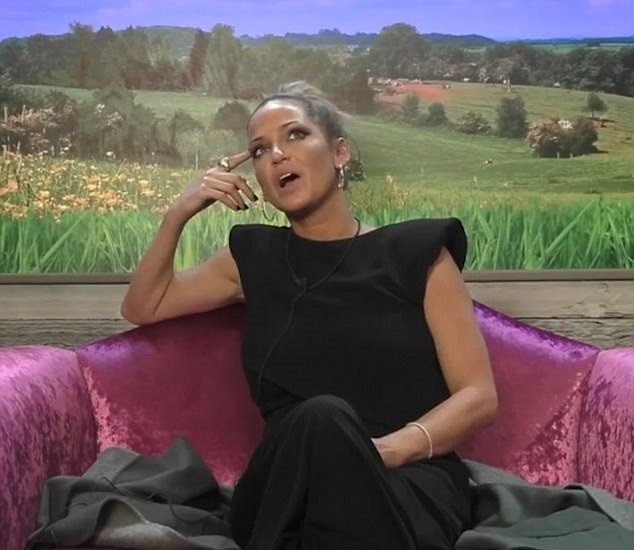 Sarah Harding has hinted at her rumoured feud with former bandmate Cheryl Cole, saying "Nothing lasts forever."
The singer, who is one of the house mates in this year's Celebrity Big Brother was pushed on the question of her relationship with her former Girls Aloud bandmates.
Questioned by Jemma Lucy about her rumoured feud with Cheryl she admitted: "I haven't spoken to her in a while since when we were doing The Xtra Factor and stuff."
Probing for details Jemma asked 'did you fall out?' Refusing to dish the dirt on her former friend Sarah replied: "Everyone's asking that! We're just so busy with our own stuff and you know what I mean ... It's not for me to say. I don't like bringing it up - talking about the other girls if it's a personal thing."
She did confess however, that while they were once close, it wasn't always easy being part of a girl band. "We were like sisters so of course it was never going to be plain sailing the whole time - being around girls all the time it's difficult sometimes.
"Nothings forever. We went through a lot together so nothing lasts forever. Even if we had fell out I'm sure it wouldn't be a major deal in the future," she added.
Harding was also accused of throwing shade at her bandmates when she first entered the CBB house. In an interview with host Emma Willis she explained that the reason she did not like to be confronted was because of her experience of being in the band with Cheryl, Nadine Coyle, Nicola Roberts and Kimberley Walsh.
Emma asked her: "One thing I do have to ask you about is we've just heard you say you don't like confrontation. Sarah - do you know this house or what?"
Not shying away, Sarah replied: "Yes I do, but I've been in a girl band and I don't like it."
Rumours of a feud between the two were first sparked after Cheryl unfollowed Sarah on Twitter days before she was due to enter the CBB house.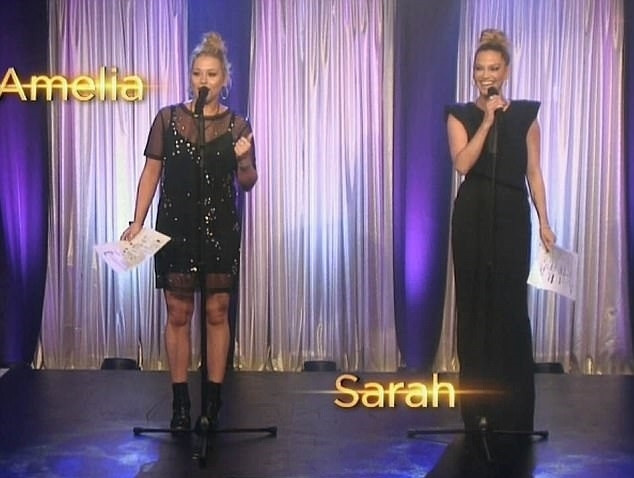 However, it has been claimed that reports of a cold war between the former bandmates has been exaggerated. A source told MailOnline: "Cheryl hasn't unfollowed Sarah recently, it was over a year ago. She still follows Sarah on Instagram as Cheryl is on there more often."
Sarah was prompted to reflect on her experience in the band after performing a rendition of the Girls Aloud hit The Promise in a CBB talent contest with X Factor finalist with Amelia Lily.
However Harding was savaged on social media for her performance after she was seen holding a lyrics sheet and was outperformed by Lily with commentators dubbing the former Girls Aloud star an "embarrassment."
Celebrity Big Brother continues tonight (2 August) at 9pm on Channel 5.