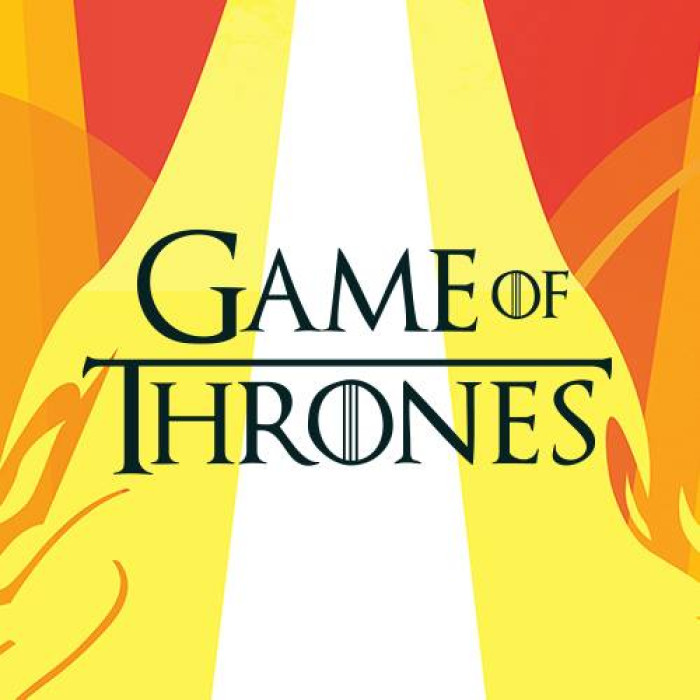 An article claiming that five million people were arrested for watching the Season 4 finale of HBO's Game of Thrones via illegal streams has turned out to be a hoax.
The story was posted on the well-known satire website, The Onion.
The fictional report read: "Wow, you expect some major shakeups in the final episode of the season, but that part right at the end when the FBI kicked in my door and told me to get on the ground? I did not see that coming at all," Boston resident Peter Herzfeld said of the surprise season-ending turn, which left millions of die-hard fans of the fantasy series in a state of astonishment and disbelief as they were handcuffed by federal law enforcement officials and charged with violating intellectual property law by using BitTorrent and similar file-sharing services."
Many Facebook users fell for the website's spoof story.
Daniel Mallinger wrote: "Think maybe that was a little over board,sending them a letter,or a notice and fining them would have been enough."
Another user, Evita Chidiac wrote: "Ok the FBI has time to arrest 5 million viewers for a tv show and they do not have the resources to capture the real bad people? Smh! This utterly ridiculous!"
However, the 15 June Game of Thrones finale episode did set a new piracy record, according to BitTorrent tracking site Torrent Freak.
"The latest episode resulted in the largest BitTorrent swarm ever," the website reported. "That is, never before have so many people gathered to share a single file on the Internet. A few hours after the first torrent of the show appeared on torrent sites, the Demonii tracker reported that 254,114 people were sharing one single torrent at the same time [and] 190,701 were sharing a complete copy of that particular torrent while 63,413 were still downloading."