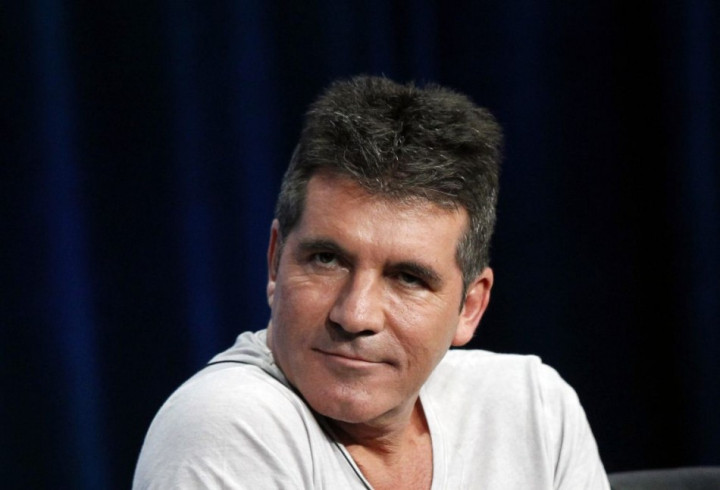 TV mogul Simon Cowell will reportedly tie the knot by this year end. He even hinted that he would be getting married in an interview.
"I think Simon has said in interviews that his mum wanted him to have kids and he has always wanted to, but I don't think he ever felt ready. But he has obviously met somebody that he likes and he is having a baby," television presenter Olly Murs stated. He also stated that this phase in life will not change him as a person.
"I don't think it will change him at all. I think he has always been a very caring person. He has always been like a bit of a father figure, especially to the likes of myself and the One Direction lads and people that have been with him and have been mentored by him," he added.
"He is a very caring nice guy and it might be a surprise to people that don't know him," Murs said.
Cowell is reportedly having a baby boy and he is over the moon about it.
"He is over the moon to be having a son," a source stated. "I went to see a scan today and it is just surreal. You literally see this thing which is now alive moving around. I feel very paternal right now," he told the Times of the U.K. Cowell was in London for the Labour Day weekend.
"It was a surprise initially and some of the circumstances around this were very uncomfortable to say the least, but it happened and she's an incredible girl. Then once I got used to the idea that I was going to be a dad, then I was really happy," Cowell recently confessed to Magic FM.
Lauren was divorced by her husband, real estate tycoon Andrew Silverman, who named 53-year-old Cowell in his at-fault divorce filing. She is already mother to one child -- seven-year-old Adam Silverman.
Meanwhile, Cowell, 53, was all praise for Lauren and her baby, he calls it a miracle. "Once it's happened [becoming a father], you feel completely different. Once I heard the news about the baby - little bit of a shock, then I got used to it. Then I became incredibly paternal and protective and I feel very attached to the baby already. The fact that it can happen at this time of my life is fantastic, maybe a miracle," Cowell stressed.
Reports also emerged that their affair had been going on for four years.
"Lauren has loved Simon forever. And they started having an affair four years ago. The relationship began as a fling, but the baby -- due in February -- changed everything. Simon and Lauren are together. They talk 100 times a day," a source close to Lauren stated.