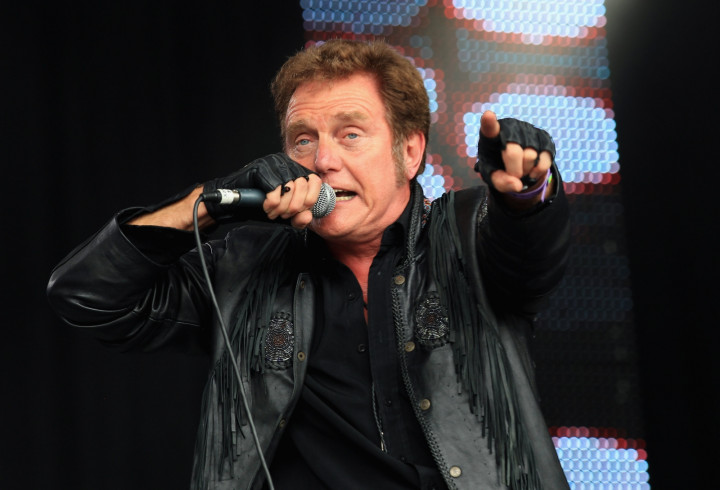 British glam rock singer Alvin Stardust has died following a short bout with cancer, his manager has confirmed.
The singer whose real name is Bernard Jewry, died aged 72 after recently being diagnosed with metastatic prostate cancer.
His career spanned more than 50 years, having started performing in Shane Fenton and the Fentons in 1960.
Stardust is known for his hit songs such as 'My Coo Ca Choo' and 'I Feel Like Buddy Holly'.
He also made a number of television appearances, including hosting his very own Sunday morning children's TV series on ITV called 'It's Stardust' in 1989.
Stardust also moved into acting, appearing in TV shows such as Channel 4's Hollyoaks, as well as theatre productions of including Chitty Chitty Bang Bang and David Copperfield.
He is also known for appearing in the Green Cross Code's road safety campaign at the height of his fame.
Stardust was set to release his first album for 30 years - titled 'Alvin' - at the beginning of November 2014.
On his website, Stardust described how recording the album was the "best time I've had in years".
His manager Andy Davies said: "Alvin and I had only started working together over the last couple of years because he and I believed that musically he still had a great deal to give and explore, and so we recorded an album that is a testament to an artist who gave his career to music.
"I may not have known him long but even in that short time he proved to be one of the most genuine and likeable men I've ever met. His passing is a huge and sad loss."