Slipknot guitarist Mick Thomson stabbed in head by own brother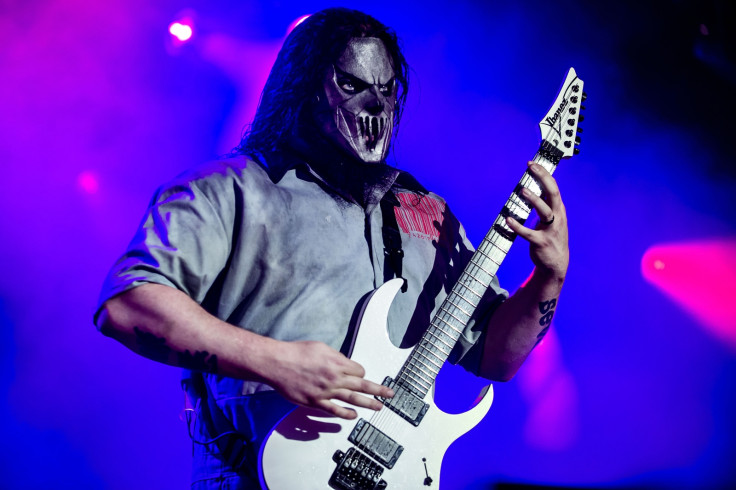 Guitarist for US metal band Slipknot Mick Thompson has been stabbed in the head by his own brother following a fight at his Iowa home.
The 41-year-old is reported to have received serious but not-life threatening injuries after receiving a knife wound to the back of the head.
Both the brothers were said to be drunk when officers arrived at the address in Clive, Iowa following reports of two men fighting in the front yard. The brothers were then taken to a local hospital in separate ambulances.
Clive Police Chief Michael Venema told the New York Daily News: "Neither individual was very cooperative. Our detectives will be following up as soon as their medical situation allows us."
Following the incident, Slipknot's Corey Taylor took to Twitter to confirm the guitarist isn't seriously hurt.
He wrote "In regards to the story about Mick, I'm doing the best I can to find out if he's alright. I'll get back to you later."
Taylor soon added; "Mick Update: from what I've heard he's okay. We're sendig [sic] him all your thoughts. Thank you for that."
The band's management confirmed Thompson's injuries will not affect any of Slipknot's upcoming US tour dates, which begins in begins on 25 April in Fort Meyers, Florida.
© Copyright IBTimes 2023. All rights reserved.