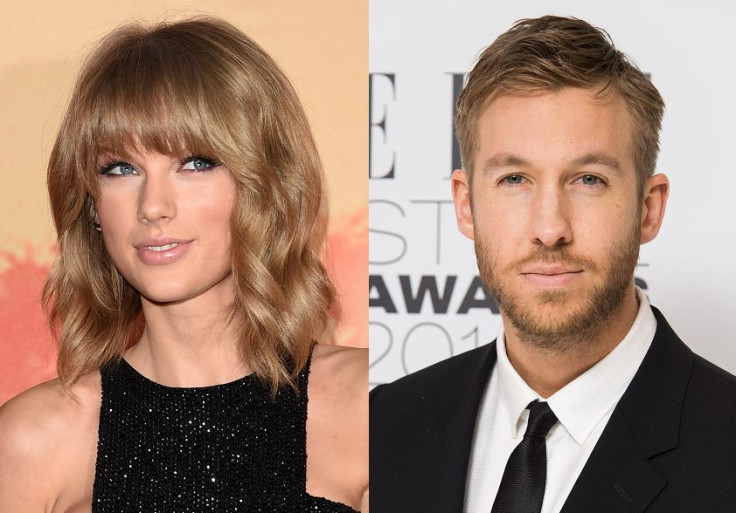 American singer/songwriter Taylor Swift is apparently ready to settle down with Scottish singer/DJ Calvin Harris. The Bad Blood hitmaker is reportedly planning to have two weddings next year.
"Taylor plans to marry Calvin next year in two different locations — one in the U.K. that will be a huge, over-the-top blowout party and one in either Nashville or LA that will be a little more subdued," a source told In Touch Weekly.
"You can't expect a girl like Taylor to wear the same dress twice! Taylor says that's the best part, aside from marrying the man she loves," the insider added.
Swift has been in a relationship with Rita Ora's former boyfriend since April 2015. The Red singer kissed Harris during the Billboard Music Awards 2015, held at the MGM Grand Arena in Las Vegas on 17 May, confirming their relationship.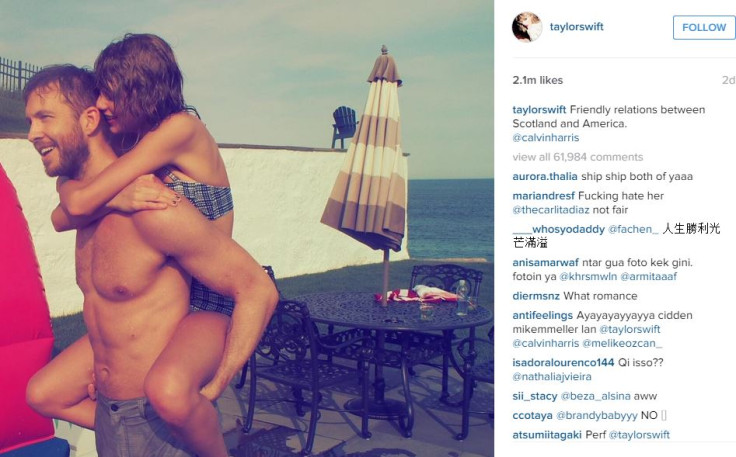 It was previously reported that Harris is considering approaching Swift's father to seek approval for their marriage. Responding to the reports, Harry Styles' former girlfriend tweeted: "What the press says I'm doing: Buying a Bev Hills mansion, getting married in an English castle. What I'm doing: Playing a show in St. Louis."
During an interview with NME magazine, the 25-year-old Shake It Off singer revealed she will take a break from music after the 1989 tour wraps up in December. Swift said: "I think I should take some time off. I think people might need a break from me. I'm going to... I don't know. Hang out with my friends. Write new music. Maybe not write new music. I don't know."