Taylor Swift performs at private concert for Reese Witherspoon's 40th birthday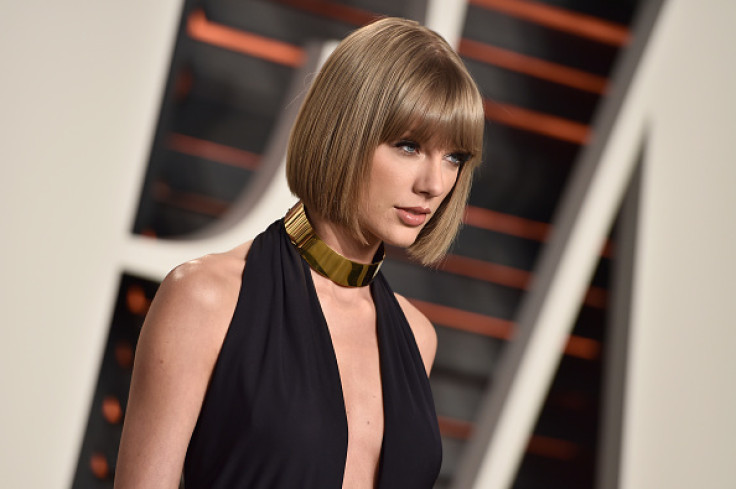 Reese Witherspoon celebrated her birthday weekend in style where Taylor Swift performed exclusively for the actress at a star-studded party, held at Warwick, Hollywood on 19 March.
Some of the A-list star guests at the bash included Kate Hudson, Jennifer Aniston, Justin Theroux, Nicole Kidman, Keith Urban and Tobey Maguire among others. Witherspoon, who turns 40 on 22 March, was joined in by her husband Jim Toth for the Mardi Gras-themed bash.
The actress posted a photo of herself headed for the party, dressed in a shimmery outfit. She later posted a dance video of her and her mom on Instagram as well, featuring a superimposed disco ball and faux sunglasses. The Good Lie actress captioned the video: "Crazy on the dance floor?"
"[Kate Hudson] and Reese were tearing up the dance floor having the best time," an insider told the Us Weekly. "They were posing for pictures all night long and Erin Foster was interviewing them asking them funny questions."
This was followed by a private concert where Swift, performed an acoustic version of "Shake It Off". The 26-year-old was joined by Keith Urban in a duet as he played "Sweet Home Alabama". The birthday girl also joined them on the mini stage.
"Reese didn't leave until 2am. She had the best time and didn't want the night to end," the insider added.
© Copyright IBTimes 2023. All rights reserved.