Thailand's police chief has arrived in Koh Tao to investigate the murders of British backpackers David Miller and Hannah Witheridge after DNA results ruled out brothers Christopher and James Ware.
Somyos Pumpanmuang twice circled the holiday island in a helicopter before arriving at Sairee beach where the bludgeoned bodies were found on Monday by beach cleaners.
He is due to give a press conference later and is expected to reveal progress in the hunt for the couple's murderer, who remains at large and possibly still on the island.
Police yesterday ruled out 12 suspects of the brutal attack, including Jersey brothers Christopher and James Ware.
Christopher, 25, was stopped as he was about to leave Suvarnabhumi airport on Tuesday and questioned, after police found what they believed was a pair of his bloodstained trousers in the luggage of Miller, reported the Bangkok Post.
He had been staying in the same room as Miller but police now say there is no evidence against him or his brother.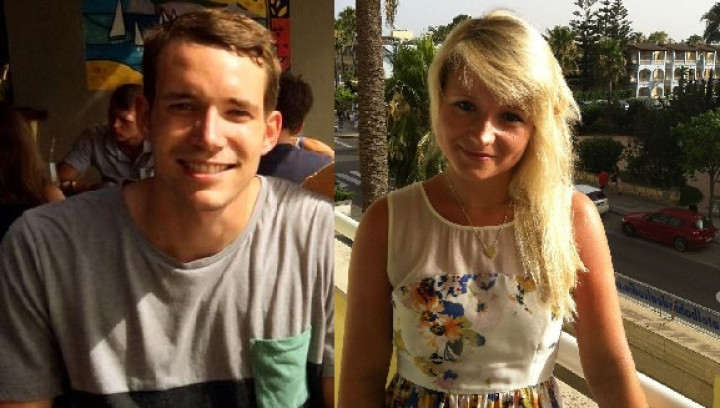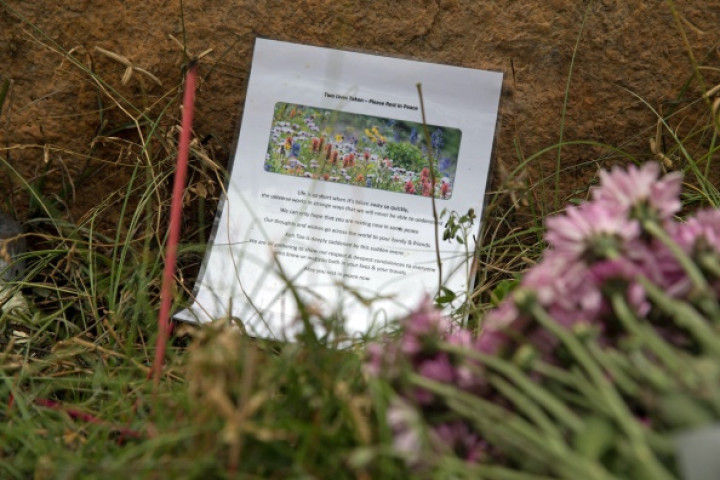 Attention has now turned to a western guitar player, who was seen singing near the incident, as well as local Burmese workers.
However, after ruling out 12 suspects, police have admitted they "really don't know where to look now" and major general Kiattipong Khawsamang conceded it was "difficult to say" if the killer was still on the island or not.
Autopsy reports yesterday confirmed the pair died from blows to the head and that Miller could have drowned after water was found in his lungs.
It is thought Miller was attacked from behind and engaged in a struggle with his assailant before he died. Witheridge, a police source said, was dragged away from the first attack spot and ran away before she was repeatedly struck in the face with a hoe.
Police refuted early claims that Witheridge, from Great Yarmouth, Norfolk, had been raped before her death but said she had engaged in "sexual relations" with a man.
.