TOWIE's Lauren Goodger Shaken by Cancer Scare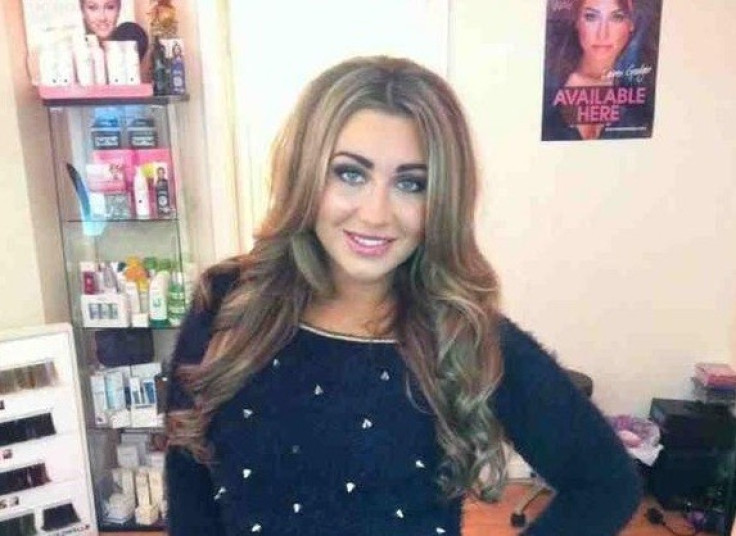 TOWIE's Lauren Goodger has revealed that she once feared for her life when abnormal cells were found after routine cancer tests.
The Only Way is Essex star insists that internet trolls and bullies were the last thing on her mind when doctors told her the results of her smear test.
"When people really have a go at me, I remind myself how lucky I am," she told The Mirror. "I went for my usual routine smear test and they found abnormal cells.
"I needed to have a colposcopy, a procedure where they look at what's going on and then treat it.
She continued: "The first thing that I thought was, 'I'm gonna die. I've got cancer'. I was frightened about what they might find and I was nervous about the procedure."
"It was quite painful even though they gave me a local anaesthetic. Afterwards I bled for a while and felt weak. In my case, they were able to laser the abnormal cells away.
The 26-year-old Dancing On Ice star had the cancer scare when she was just 21 and was given the all-clear after treatment.
Goodger insists that the experience has helped her when dealing with internet trolls and also put into perspective what is important in life.
"I was so relieved but I worried for ages that it hadn't gone away and that something bad was going to happen," she told the paper. "I had to go back every six months for a smear test. Now I just have one every year and, thank God, it all seems to be clear."
"So when the bullies are at their worst, thinking about what happened makes me realise how small-minded they really are," she added.
© Copyright IBTimes 2023. All rights reserved.