Vanessa Hudgens loses father to cancer hours before Grease: Live performance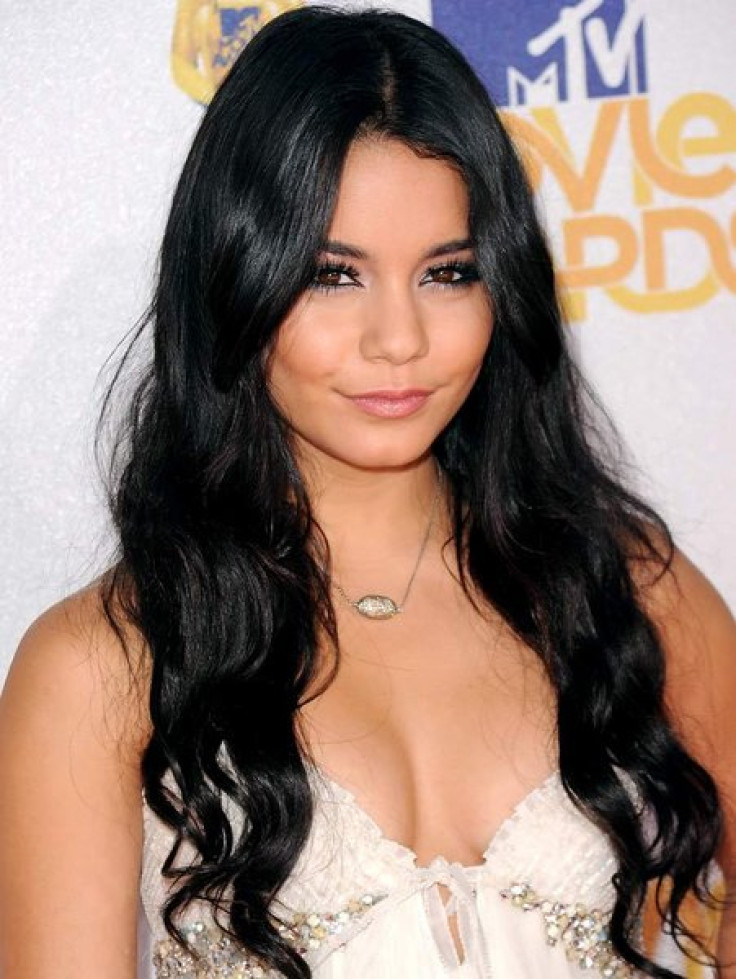 Vanessa Hudgens' father, Greg, has died
Getty
Hollywood actress Vanessa Hudgens is in mourning following the death of her father. The 27-year-old star announced the tragic news on social media, hours before she took to the stage for Fox's production of Grease: Live.
"I am so sad to say that last night my daddy, Greg passed away from stage 4 cancer," she tweeted to her 5.8 million followers. "Thank you to everyone who kept him in your prayers."
She added: "Tonight, I do the show in his honor."
Hudgens revealed that her father was battling the disease back in August 2015 during her acceptance speech for the Breakthrough Performer award at the 2015 Industry Dance Awards in Los Angeles, telling the audience: "Last year, my boyfriend, Austin, lost his mom, Lori, to cancer, and my dad has just been recently diagnosed with stage four cancer. Let me tell you, I hate cancer. I hate cancer with every cell of my being."
"This award, it means a lot to me but I dedicate it to my boyfriend's mom, Lori, my dad, and to all the families out there who are struggling with this, because it really takes a strong person and a strong family to be able to help those out who are going through this," she continued.
In January the actress, who has been cast as Rizzo in Grease: Live, took to Instagram to ask fans to pray for her dad. "My daddy and I ❤️❤️❤️ Please pray for his healing!!! The more prayers the better," she wrote alongside a snap of the pair together.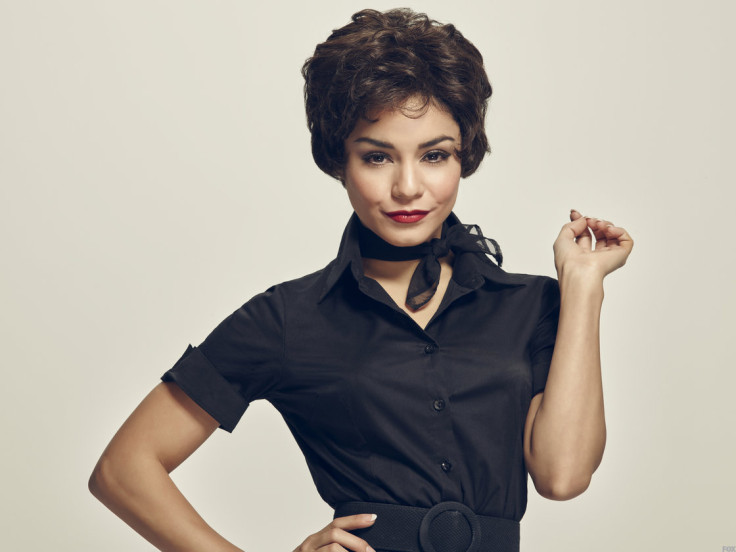 © Copyright IBTimes 2023. All rights reserved.