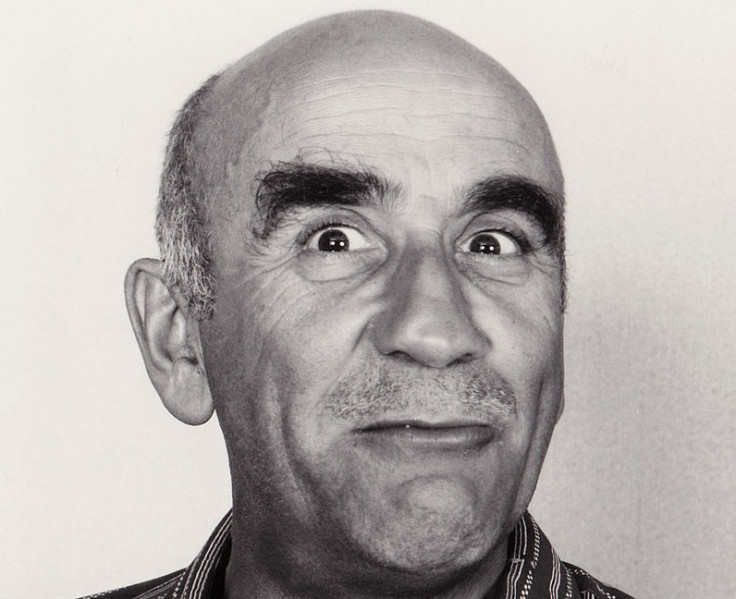 British comedy actor Warren Mitchell who starred in the BBC sitcom Till Death Us Do Part, passed away on Saturday morning according to his spokeswoman. She confirmed the news with a statement on behalf of the family.
"Sadly we can confirm Warren Mitchell died in the early hours of Saturday 14th November surrounded by his family," she said. "He had been in poor health for some time but was cracking jokes to the last."
Mitchell suffered a mild stroke in 2004 during the run of The Price but returned after just a week off.
His great nephew paid tribute to him on Twitter, saying he was "the last of his generation".
Although Mitchell was best known for his role as the bigoted cockney West Ham United supporter Alf Garnet in Till Death Us Do Part, which began in 1966 and ended in 1975, and its sequel In Sickness and in Health, which ran from 1985-1992, he was a respected actor winning two Olivier Awards for parts in Death of A Salesman in 1979 and The Price in 2004.
Mitchell had a long and distinguished career on stage and TV. Other screen roles included a 13 episode series, Men of Affairs with Brian Rix, based on the West End hit farce Don't Just Lie There, Say Something!. He also guest starred in The Sweeney, Lovejoy (BBC), Waking the Dead (BBC) and Kavanagh QC.
He was born in north London's Stoke Newington, he served in the Royal Air Force before reading physics at University College, Oxford. There he met his contemporary Richard Burton, and together they joined the RAF in 1944.
His father was a glass and china merchant. He was of Russian Jewish descent and described himself in an interview as an atheist. He never completed the Oxford degree and took up acting in 1951 at the Royal Academy of Dramatic Art.
He is survived by wife Constance M Wake, a fellow actor, and their three children: Rebecca, Daniel and Anna.