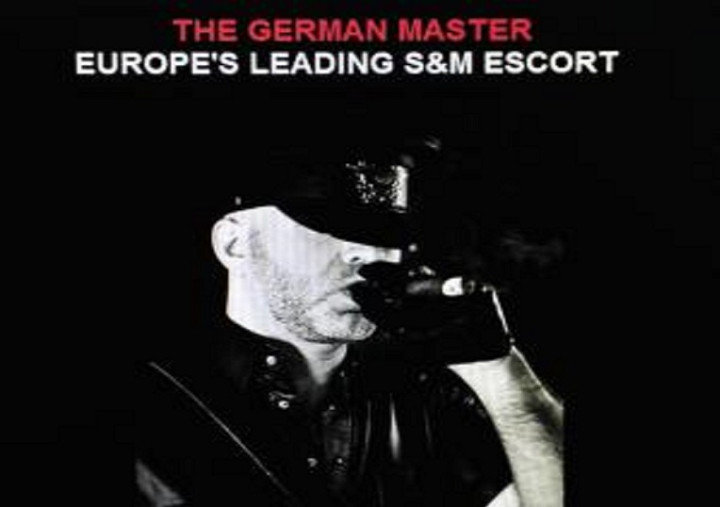 Sherin Dewani, who's trial has begun South Africa accused of the honeymoon murder of his wife Anni, is alleged to be connected to the twilight underworld of S&M bondage, male prostitution and drugs.
The Cape Town trial over the fatal shooting of Anni Dewani while on honeymoon in 2010, the lid has been lifted on the secret double life reportedly carried on in secret her husband, Shrien.
Outwardly, a succssful businessman, the court will hear of Dewani's £400 a night gay sex sessions with the 'German Master' - a male escort who specialises in dishing out ritual pain and humiliation to willing clients.
A website advertising the XXX services promises to "make your darkest fantasies [a] reality".
The Midlands-based escort has claimed Dewani - who has revealed he is bisexual - enjoyed being racially abused during their sessions and being called a "Paki".

Dewani is said to have begged to be slapped and humiliated during three meetings, which took place during a six month spell before he wed Anni, according to the male escort.
The German Master's website shows photos of the male S&M specialist clad in leather and sucking a big cigar - billed as the archetypical "Teutonic sadist" of pornographic fantasy.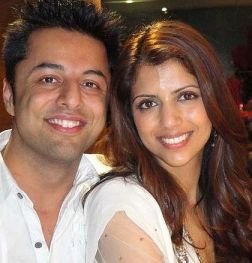 Sex toys, restraints and tools for punishment are also shown, and there is a page of testimonials from satisfied clients vividly recounting lewd and perverted acts inflicted on them by the Master.
Slogans on the S&M website speak of making "your darkest fantasies" in to a reality, which means "domination", "hard discipline" and "total control".
The German Master is a 39-year-old former soldier whose real name is Leopold Leisser. He claimed Dewani spoke of his impending nuptials and how he could not call off the wedding as he feared being "disowned" by his family.
Leisser provided a statement about Dewani to Scotland Yard and this has been passed to the authorities in South Africa and could be used by the prosecution in the trial.
Messages written by Anni soon after the couple married revealed her own misgivings about the marriage, citing bedroom disappointment and that she thought they had nothing in common.
Further claims about a dark secret life led by Derwani have been made by a parliamentary aide who said he and Dewani had sex in a gay nightclub in Vauxhall called The Hoist.
Dewani has gone on trial at Cape Town High Court, four years after his wife's death. He pleaded not guilty to five charges, including murder, conspiracy to murder and defeating the ends of justice.
He fought extradition from Britain for years by claiming he was unfit to stand trial and received treatment for depression and post-traumatic stress disorder. He was finally ruled fit to face trial in April this year.