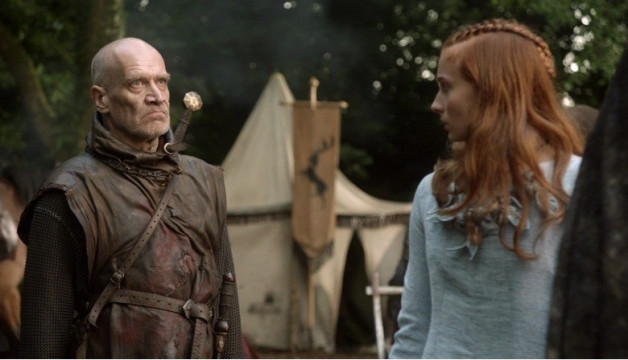 Wilko Johnson, the influential British rock guitarist who recently played mute executioner Ilyn Pane in the HBO series Game of Thrones, has announced details of his farewell tour, one week after going public with news that he is suffering from terminal cancer.
Johnson first sprang to fame in the early 1970s as the guitarist for Dr Feelgood, an Essex 'pub rock' band whose style and attitude opened the door for punk rock and new wave music. Johnson's aggressive style of guitar playing was picked up and mimicked by bands including The Clash, The Stranglers and The Sex Pistols.
The farewell concerts will take place in March. Johnson has chosen not to undergo chemotherapy for cancer of the pancreas.
His manager, Robert Hoy said: "The four UK dates represent an opportunity for Wilko to express his sincere thanks to his fans for all the support he has had over his long career."
Johnson played with Dr. Feelgood for six years from its formation in 1971, writing all the original songs on their first four albums. The band's live album, Stupidity, reached number one in the UK Albums Chart in 1976.
The YouTube video below (from 56 seconds in) shows the band at their peak, on the BBC's Old Grey Whistle Test in 1975.
After leaving Dr Feelgood, Johnson, 65, played with Ian Dury & The Blockheads before forming the Wilko Johnson Band. He still enjoys a huge cult following.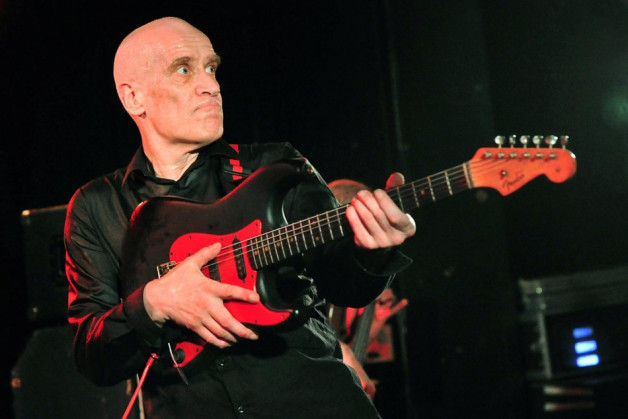 Despite his illness, the guitarist and songwriter plans to finish a new CD and go on a short tour of France.
"He is not yet suffering any physical effects and can expect to enjoy at least another few months of reasonable health and activity," Hoy said.
"Wilko wishes to offer his sincere thanks for all the support he has had over his long career," he added.
"From those who have worked with him to, above all, those devoted fans and admirers who have attended his live gigs, bought his recordings and generally made his life such an extraordinarily full and eventful experience."
The full tour dates are as follows:
March 6 - London Koko
March 7 - Bilston Robin 2
March 8 - Holmfirth Picturedrome
March 9 - Glasgow O2 ABC
Tickets will go on sale on Monday 21 January. Box office: 0844 478 0898, thegigcartel.com.