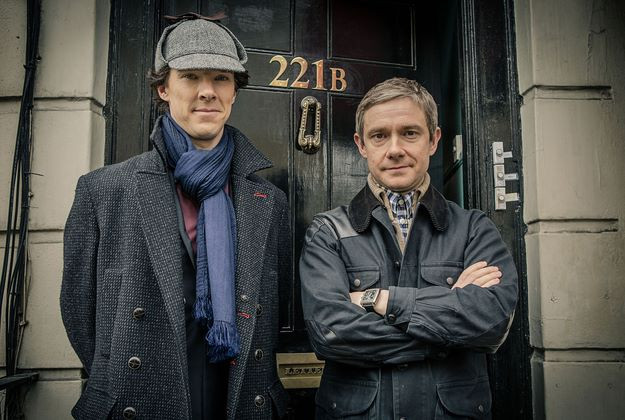 The public is now legally allowed to cash in on a bulk of the Sherlock Holmes empire after a US court ruled that 50 of the works published before 1923 by Arthur Conan Doyle can be used without having to pay any licence fees to the dead author's estate.
According to a 7th US Circuit Court of Appeals in Chicago, copyright law in North America does not cover the Scottish writer's earlier works and therefore broadcasters, film companies, and authors can freely reference the detective series' characters and stories without having to stump up potentially millions licence fees.
"When a story falls into the public domain, story elements - including characters covered by the expired copyright - become fair game for follow-on authors," said one of the three-strong panel of judges, Circuit Judge Richard Posner.
Posner added that only the last 10 Holmes works, published between 1923 and 1927, are protected under the copyright law of as Conan Doyle died in 1930.
The Sherlock Holmes' Franchise
The Sherlock Holmes' novels features the title character as an incredible detective that solves seemingly 'impossible' mysteries with his sidekick Dr. Watson.
The legendary series also features his arch nemesis, Professor Moriarty, and has spawned a number of TV shows and movies centring around the character's headquarters of 221B Baker Street in London.
British director Guy Ritchie most recently brought Sherlock Holmes back to life in the cinema with Robert Downey Junior in the title role and Jude Law as his sidekick.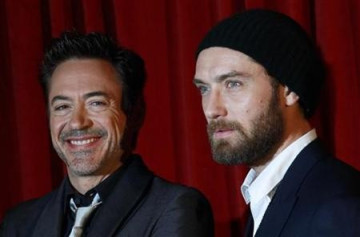 Meanwhile, broadcaster CBS revamped the franchise on small screen and drafted in Jonny Lee Miller as Sherlock who resides in New York with Dr. Watson who, for the first time, was cast as a woman, played by Lucy Liu.
In the UK, Benedict Cumberbatch has taken the world by storm for his depiction of Sherlock Holmes with Martin Freeman as his bromantic sidekick Dr. Watson and is currently filming the fourth series.
Elsewhere, many TV shows have based their characters on the Sherlock Holmes novels.
House, a hugely popular US medical drama, saw Hugh Laurie as a detective doctor that owned many of Sherlock's methods and character traits, while Robert Sean Leonard played the role of Dr James Wilson, House's sidekick that resembled Dr. Watson.