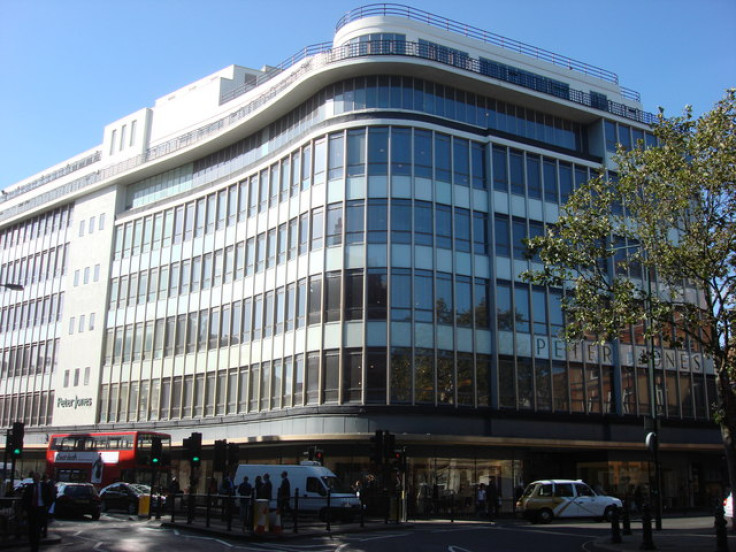 A young man is critically injured after suffering multiple injuries when he fell from a fifth floor escalator at the Peter Jones store in Sloane Square, Chelsea.
The man, identified to be in his 20s, was rushed to the St. Mary's Hospital in Paddington, central London, soon after paramedics and police arrived at the scene around 1pm local time.
A helicopter ambulance was also called to the Peter Jones store.
"Police were called at 1.05pm to reports of a man fallen from an escalator inside a department store in Sloane Square. Officers, paramedics and London's Air Ambulance attended and the man, believed to be in his 20s was taken to hospital suffering multiple injuries that are thought to be life threatening at this stage," said a Scotland Yard spokesman.
A witness on the scene, Lydia Mensah, 46, a support worker from Earlsfield said, as reported by The Telegraph: "I was on the first floor. I saw the immediate aftermath. There was a commotion, screaming and shouting and I saw the man lying on the floor.
"There was blood but staff were crowding round the man and telling us to stand back. They covered his body fairly quickly."
Another witness, Salwa Danil, 34, from Earl's Court said: "I was just doing a bit of sale shopping when staff said there had been a customer incident and we had to leave. They were very grim-faced."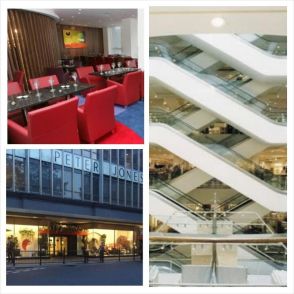 Shoppers at the store were requested to leave approximately two hours after the incident occurred.
An emergency tent was set up next to where the victim fell and the staff parked store trolleys near the department store windows to prevent onlookers from looking inside.
The store remained shut for the remainder of Tuesday (30 December) and is due to open on Wednesday at its normal scheduled opening time.
A statement from John Lewis that runs the store said: "John Lewis can confirm that police were called to our Peter Jones shop at 1.05 this afternoon following a serious customer incident.
"Police and London Ambulance service attended the scene and John Lewis continues to work with the relevant authorities. John Lewis has taken the decision to close Peter Jones early today, and will reopen tomorrow."