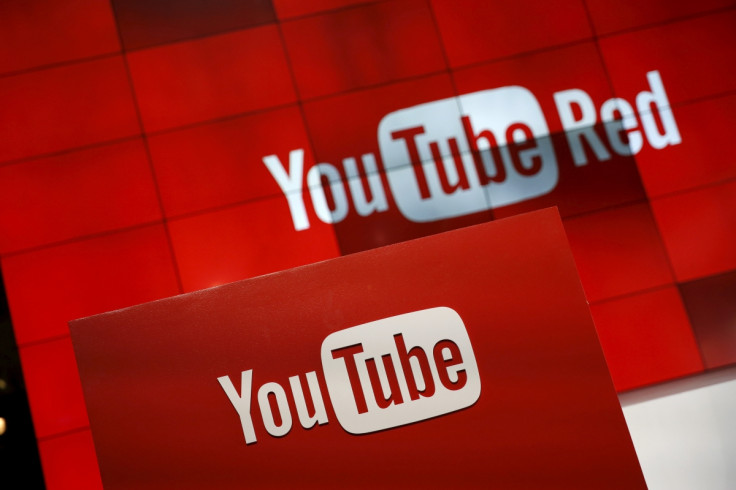 YouTube is finally rolling out its much-awaited original content on YouTube Red in February. The service on 3 February (Wednesday) announced that its first four YouTube Red Originals — comedy-thriller series Scare PewDiePie, documentary A Trip to Unicorn Island, teen musical Dance Camp, and Rooster Teeth comedy Lazer Team — are going to premiere on 10 February.
YouTube Red members in the US (the only country where it's available) will be able to exclusively stream the programmes mentioned above in addition to getting all of YouTube uninterrupted and a premium YouTube Music experience.
Here are YouTube's descriptions of those new movies and shows:
"The diverse, dynamic creators behind these films have already built massive audiences on YouTube, rivaling many cable shows," the YouTube team stated in their announcement. "With YouTube Red Originals, we want to help them tell bigger and bolder stories that delight you, their fans. YouTube Red is your opportunity to support the passion projects your favorite creators have only dreamed about until now."
YouTube will bring more content to Red later this year. "We have lots more thrills, chills, LOLs, smiles, romances and surprises from more of your favorite YouTube stars coming later this year," YouTube's global head of original content Susanne Daniels stated in a blog post.