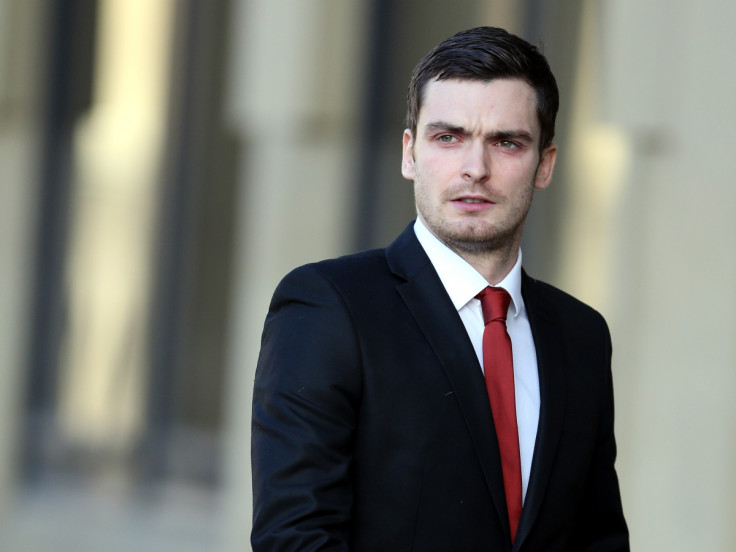 The former boyfriend of Adam Johnson's sister has been issued with a warning for allegedly harassing the footballer's teenage victim on Facebook. Steven Knox, 29, from Sunderland, has been warned by Durham Police about his conduct after posting messages about the 15-year-old girl claiming she had "bragged and lied" about the incident.
Knox has a son with the sister of the former Sunderland star, Faye Johnson, who set up a "Justice for Johnson" Facebook page in the wake of the footballer being convicted of one child sex offence and admitting two others.
In one mistake-ridden post, Knox uploaded a pixilated image of the girl along with the caption: "A don't care if get locked up stand by my beliefs does this look like a girl who scared leave house who that young didn't no what was happening who bragged and lied who Perseud and prolonged couldn't give a slightest care in world." A second update featuring a photo Johnson's former girlfriend, Stacey Flounders, had a caption: "Ya can post he's girlfriend all over Facebook to have an opinion on but not the stupid lil slag."
All victims of sexual abuse are granted anonymity under the Sexual Offences Act and those who breach the law risk prosecution. Both posts were shared to Knox's 3,440 Facebook friends.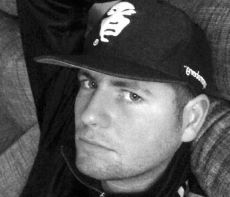 The warning from police said: "Harassment is any behaviour, on at least two separate occasions, which causes alarm and distress. This is the first of the two, and as such, this is a warning in order to prevent a second incident. At this stage, the police are not commenting on the truth of the allegation.
"Instead you are being given this notice.... to make you aware that if the kind of behaviour described were to continue then you would be liable to arrest and prosecution.
"Friends on Facebook who would have been able to both view and share this image. The complainant is a victim in a case involving sexual matters and as such, she is entitled to life-time anonymity. The very fact that this image was posted has caused her a considerable degree of distress and harassment."
Knox received the warning as Johnson is set to be sentenced on 24 March for up to 10 years in jail after being found guilty of one count of sexual activity with a child having already admitted one further count of sexual activity with the 15-year-old and one count of grooming.
Following his conviction, the girl, now aged 16, described how she "had to face so much abuse" after the footballer pleaded not guilty. In a victim statement read out on her behalf by police, she added: "There are people out there who have made assumptions about me and that alone has been hard to deal with.
"I have been unable to defend myself publicly. The gossip on social media and hearing all of the horrible names that people have been calling me has been devastating to me, my friends and my family. People were lying about me and what I had said.
"I hope Adam realises the hurt and damage he has caused. I now want to put this awful experience behind me and begin to rebuild my life. I hope I can move on from this and look to the future."