Pop star Ariana Grande could make her defiant return to Manchester as soon as June 4, amid reports she plans to headline a fundraising concert for victims of the suicide bombing after her Manchester Arena show on Monday (22 May).
The 23-year-old is said to be working alongside manager Scooter Braun to gather a host of chart-topping names for the concert, set to be held at one of four arenas in the city.
An insider told TMZ that events promoter Live Nation will organise the event, with all proceeds going to the victims and their families.
The news comes after the former Disney star, now famed for pop hits including Side to Side, took to Twitter on Friday (26 May) to confirm she would be returning to the "incredibly brave" city of Manchester.
In a heartfelt message to fans, she promised "we won't let hate win" following the atrocity, adding "my heart, prayers and deepest condolences are with the victims of the Manchester Attack and their loved ones."
Detectives investigating the bombing say have "got hold of a large part of the network" suspected of assisting Salman Abedi in carrying out the blast, which claimed the lives of numerous children, including 8-year-old Saffie Rose Roussos.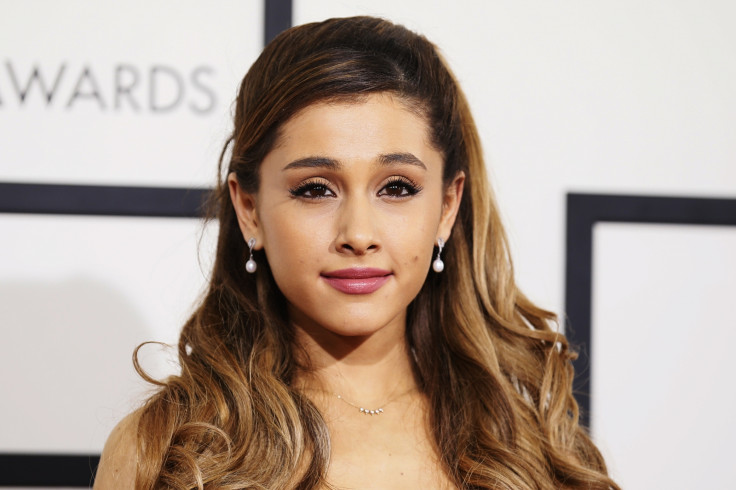 Britain's top counter-terrorism officer, Mark Rowley, added on Friday that "very significant arrests and some significant finds had been made".
As a consequence, the UK terror threat level was on Saturday reduced from critical to severe.
Ariana Grande's representatives have not responded to a request for comment.