Aveva and Schneider Electric merger talks fail again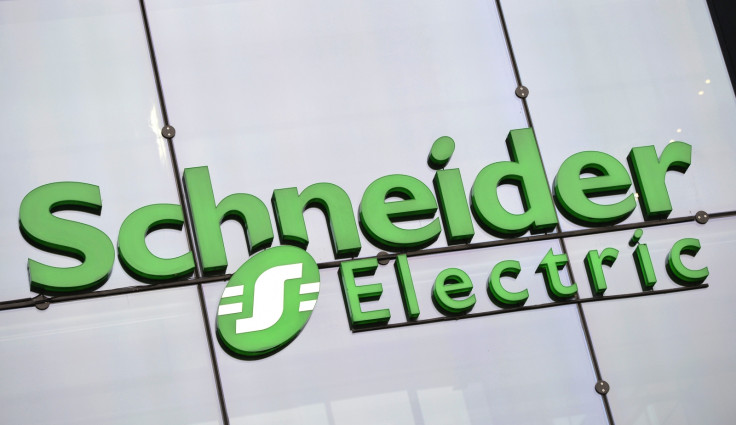 UK-based technology firm Aveva has revealed that merger talks with French company Schneider Electric have failed. This comes just two days after Aveva said that it received an offer from the multinational electricity distribution company for acquiring a majority stake.
This was the second time both companies had initiated such talks. In July 2015, they had agreed to the merger, but the deal fell through in December amid worries that the cost of integrating both companies would be too high.
Speaking about the recent round of talks, chief executive officer at Aveva, Richard Longdon said that the reasons for the merger to fail again are "still the same". In 2015, Schneider was to acquire a majority stake in Aveva by a reverse takeover apart from making a significant cash payment to Aveva.
The plan involved combining industrial software divisions of both the companies and creating a single entity that would work in the field of designing and operating engineering projects, including nuclear-power plants and diesel engines. At the time, Aveva would have received £550m (€696m, $781.17m) in exchange for new shares, thus entitling the French multinational to hold 53.5% stake in the new entity.
Sales at Aveva have been hit by the slowdown in the oil and gas industry. But even as talks have failed for the second time, Longdon said that a merger of both the companies made sense. "There is still industrial logic [to the deal'," he said.
However, George O'Connor, an analyst at Panmure Gordon, a British stockbroker and investment bank opined, "Discussions collapsing for a second time tells us that there will not be a third chance. Aveva is left to its own devices – and the structural weaknesses in the firm's business model, as highlighted by this deal, remain unaddressed."
Share prices of Aveva declined by more than 17% on 15 June, but as of 9.43am, its shares were trading 12.64% lower from the previous close at 1,620 pence.
© Copyright IBTimes 2023. All rights reserved.