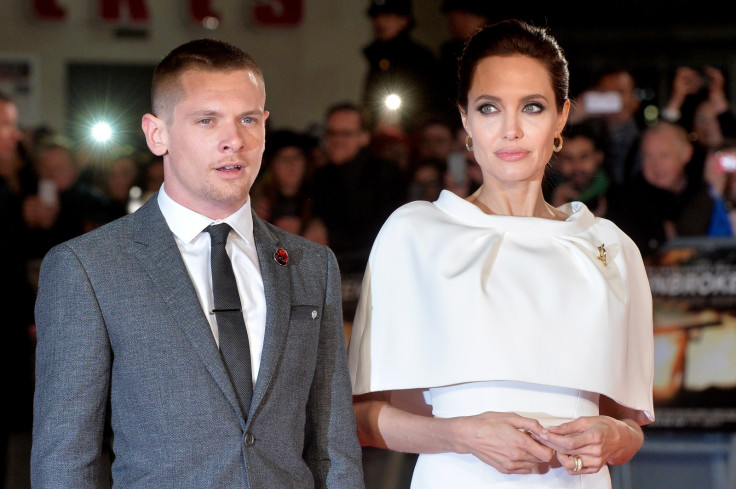 Jack O'Connell took Hollywood by storm after landing his big break in Angelina Jolie's directorial debut, Unbroken, and now he is venturing into the world of fashion.
The Derby-born actor has been unveiled as the new face of Italian fashion house Prada after winning over renowned designer Miuccia Prada.
In one of the black-and-white snaps posted on Instagram, O'Connell looks classy in a rollneck knitted jumper while sipping a glass of water and holding a stylish man bag.
Another snap shows the 24-year-old actor decked out in a checked shirt and blazer.
It is safe to say O'Connell has come a long way since he burst on to the scene as Cook in Skins.
The actor, who was handpicked by Jolie to play Olympic track star-turned-prisoner of war Louie Zamperini, has been nominated for this year's EE Bafta Rising Star award.
Talking about receiving a nod alongside The Wolf Of Wall Street's Margot Robbie, Belle actress Gugu Mbatha-Raw, Whiplash star Miss Teller and Shailene Woodley from The Fault In Our Stars, O'Connell said: "I'm honoured to be considered for the EE Rising Star Award among such a talented field; especially for films which I feel incredibly fortunate to have been a part of."
Last year, Jolie revealed she chose the British actor because of his undeniable passion.
"I'd seen so many young men for this movie, and it became very clear to me at a certain point that there are so many great actors out there, but there were still things I continued to look for and didn't find," Jolie told Vulture.
"Jack has something very unique to him. I challenge you to find another young man full of more fire."