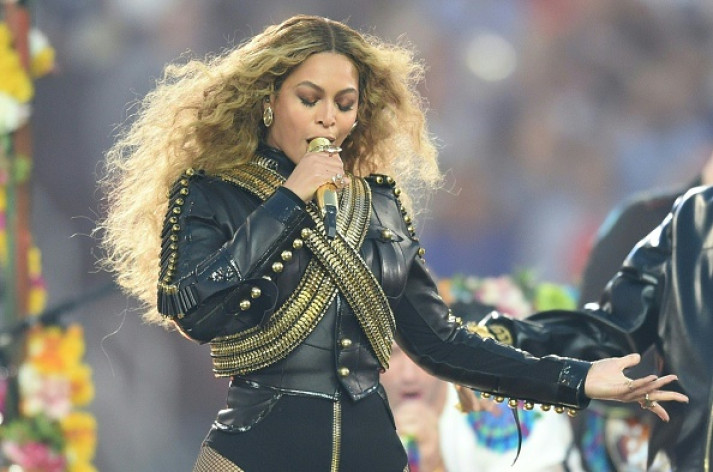 Going off the convention by casting models who are not so skinny or do not have hourglass figure seems to be the latest fad with several designers. But Beyonce has gone the extra mile by choosing a differently-abled model for promoting her clothing line.
Jillian Mercado, who was diagnosed with muscular dystrophy as a child, is the new face of Beyonce's new clothing campaign. She is among the three models showing off the singer's Merch collection. Mercado can be seen sporting the singer's new relaxed-fit merchandise on Beyonce's online store.
Mercado, also an activist for disability, took to Twitter to express her excitement. "All this press on my announcement on Beys site is truly surreal & amazing," she wrote.
"OK LADIES now let's get in FORMATION! I'm on the official @beyonce website," Mercado wrote as she posted a picture of herself in the new campaign.
The new merchandise includes graphic T-shirts, hoodies, sweatshirts and hats featuring Beyonce's image, her name and phrases like "Hot sauce", "Slay" and "Smack It", inspired by her songs.
Mercado, 28, is a blogger-turned-model, has also modelled for Diesel. She signed with international model management firm IMG in 2015. "When I was younger, I was looking for that role model," she told Vogue in an interview in 2015.
"I was shocked that I didn't see anyone in the industry who was like me. So when people — girls especially — tell me that I'm their role model, I am taken aback," she said.