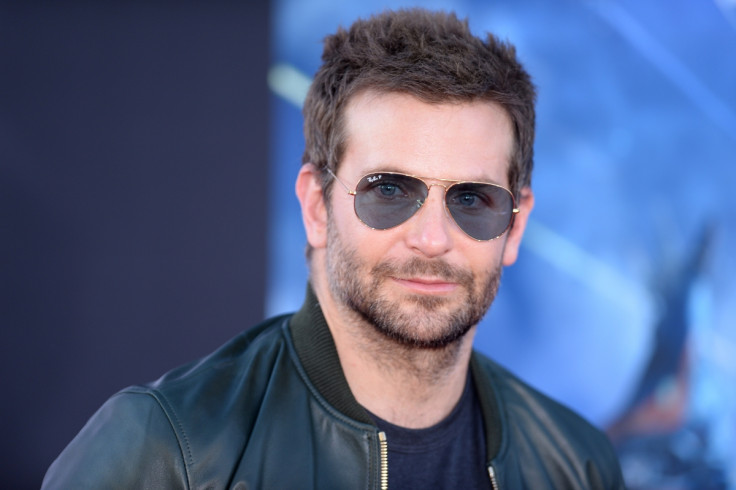 American Sniper star Bradley Cooper will reportedly sit in the director's chair for the Warner Bros remake of A Star Is Born.
According to the Hollywood Reporter, the 40-year-old Oscar-nominated actor had been in talks with the studio about taking the helm for the film, based on the 1937 classic starring Janet Gaynor and Fredric March.
The original film is centred on a young actress in Hollywood with dreams of making it big. March played the role of an older alcoholic actor who helped her launch her career. Judy Garland and James Mason starred in an acclaimed version in 1954 that won them both Golden Globes Awards while Barbra Streisand played the lead opposite Kris Kristofferson in the 1976 remake.
This time around it is thought Cooper will take the starring role with superstar Beyoncé favourite to play the female lead.
The Silver Linings Playbook star is also set to produce the film alongside Jon Peters, Basil Iwanyk and Bill Gerber, the site added.
It had previously been suggested that Cooper would make his debut in the forthcoming drama Honeymoon With Harry, which focuses on a philandering alcoholic who cleans up his act after meeting the right woman.
In December Cooper revealed that he was inspired to get behind the camera by Clint Eastwood, who has directed 33 films along with American Sniper.
"I always think about directing," Cooper said. "That's sort of what I love more than anything, is being in the trenches with a director and [helping] them ... any way I can to tell their story."
"If I hang out with [Cooper], he'll show me what to do," chuckled Eastwood. "It works out pretty good."