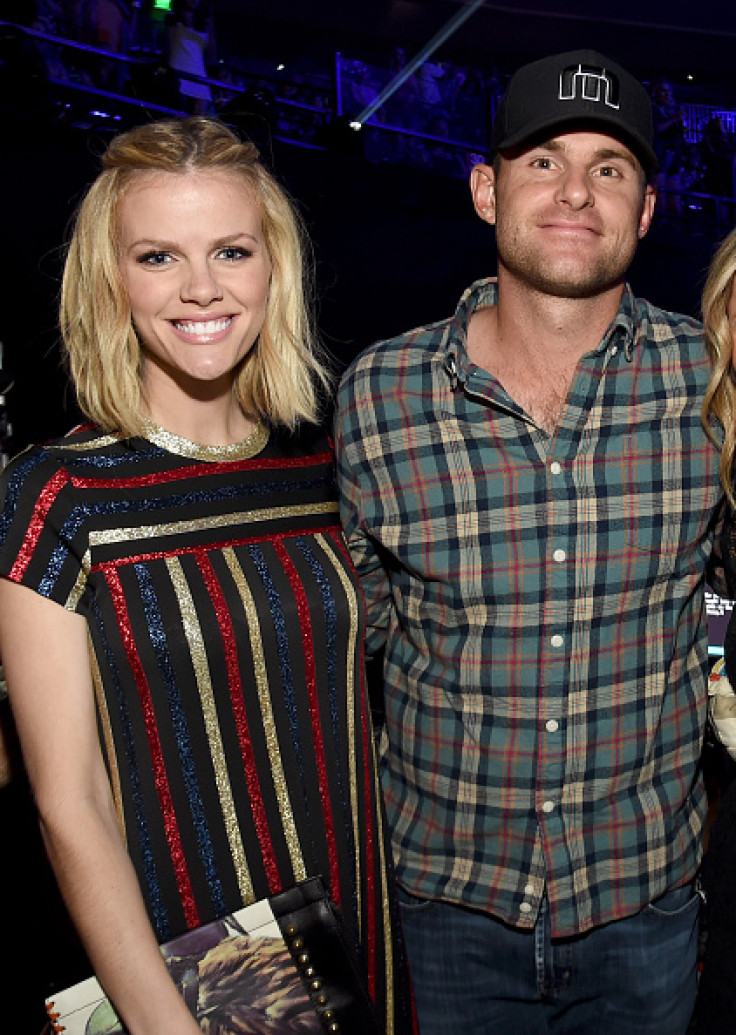 American fashion model and actress Brooklyn Decker has given birth to her first child with husband, former American professional tennis player Andy Roddick. The couple welcomed a baby boy on 30 September in Texas, according to Us Weekly.
The 28-year-old Just Go With It actress had announced the pregnancy news in May on her Instagram account. "So this happened... #the3ofus," Decker captioned an image, showing off her baby bump.
She also shared a photo of her baby bump two weeks before giving birth. She wrote: "Flannel in the front, denim in the back... My kinda party. THANK YOU @jessiejamesdecker for this treat!! It's one of the few things I can still fit into, and look forward to wearing after ! You're a rockstar mama, singer, AND clothing designer. xx"
Decker married Roddick in 2009 at their home in Texas, after being engaged for a year. Last year in April, the Grace And Frankie actress expressed her love for children.
"It is great getting to be Aunt Brooklyn and play with my friends' kids," Decker told People.
"I love seeing Majandra [Delfino] with her daughter, but she would also get jealous any time I told her I was going home and having a wine date with my husband," she added. "I love kids. I definitely want kids. I just have to figure out the timing of that."