One of Australia's best-loved children's authors, Mem Fox, has revealed she felt like a "prisoner at Guantanamo Bay" after being mistakenly held and aggressively interrogated for two hours by US immigration officials at Los Angeles Airport (LAX).
The 70-year-old, famous worldwide for her best-selling books including Ten Little Fingers and Ten Little Toes, and Possum Magic, was en route to speak at a literary conference in Milwaukee on 9 February when she was stopped.
Speaking to the Australian Broadcasting Corporation (ABC), Fox said she was questioned by border agents in front of a room full of people before being released – an ordeal that left her "sobbing like a baby" and feeling as she had been physically assaulted.
"I have never in my life been spoken to with such insolence, treated with such disdain, with so many insults and with so much gratuitous impoliteness," Fox said. "I felt like I had been physically assaulted which is why, when I got to my hotel room, I completely collapsed and sobbed like a baby, and I'm 70 years old."
The author attributed the "turbocharged" questioning to the climate of fear created by US President Donald Trump.
His "extreme vetting" executive order, barring citizens from seven Muslim-majority countries left immigration control in confusion and disarray, prior to being overturned by a Supreme Court judge.
"I am old and white, innocent and educated, and I speak English fluently," Fox added. "Imagine what happened to the others in the room, including an old Iranian woman in her 80s, in a wheelchair.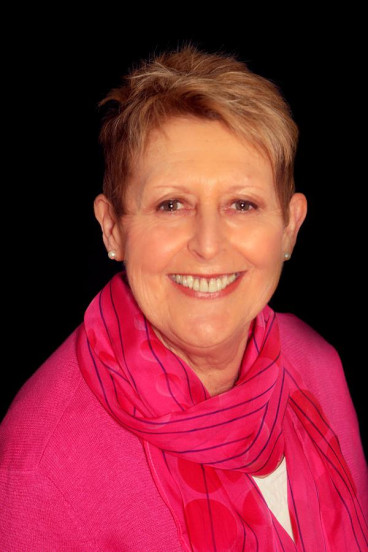 "The way I was treated would have made any decent American shocked to the core, because that's not America as a whole, it really isn't. It's just that people have been given permission to let rip in a fashion that is alarming."
The author later lodged a complaint with the Australian embassy in Washington, and another with the US embassy in Canberra to which she received a "charming" emailed letter of apology, according to ABC.au.
Fox, who has visited the US more than 100 times since 1985, is widely known as author and literacy educator.
A keynote speaker at the Milwaukee conference, she addressed the issue of diversity and inclusion, a prominent theme in her 30 published books. Her latest release, I'm Australian Too, tackles multiculturalism in society for younger readers.
Possum Magic has sold more than three million copies and remains bestselling picture book in Australian history.