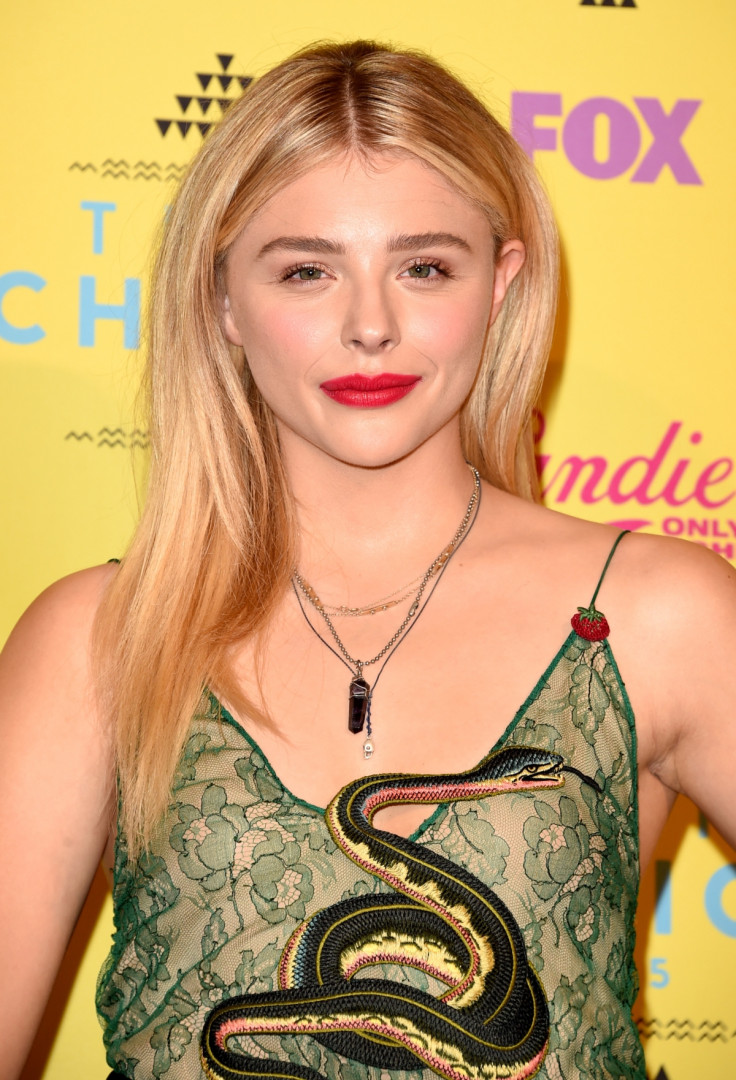 American actress Chloe Grace Moretz has opened up about the struggles two of her brothers faced while growing up for being gay. The 18-year-old Kick Ass star revealed she was young when her brothers Trevor Moretz and Colin Moretz came out as gay.
"The problem is we live in a society where we have to say the words, 'I'm coming out.' No one should care what your sexual orientation is, what color your skin is, or if you're a man or a woman," she told Nylon magazine.
"People would call them the F-word, and I would get so angry. It was really hard to see my brothers be hated on or bullied, so I stood up for them. We shouldn't be using these terms to create more labels and segregate us further apart than we already are. At a young age, I was motivated to fight for gay rights, women's rights, minority rights—all human rights," Chloe added.
Chloe, who was romantically linked to Brooklyn Beckham, also talked about her political ambitions. She said: "I'm ready guys, youngest female president ever! I don't know...maybe not president. I might just be a senator. We'll see."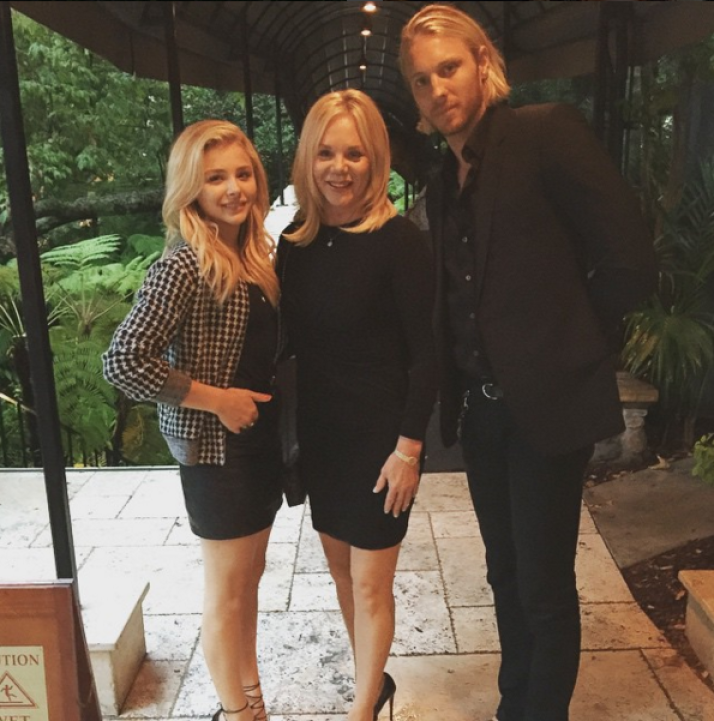 The 5th Wave star is very close to her mother Teri Moretz and revealed she is her inspiration to feminism. She said: "My mom was a single mom, so I've been a feminist since birth. I think feminism is about strong women being who they want to be and fighting for equality on all accounts. It's not about men being demolished to bring women higher up in the world. I think that's incredibly misconstrued."