Deaths in 2016: Prince the latest celebrity to pass on in a tragic year for our most-loved stars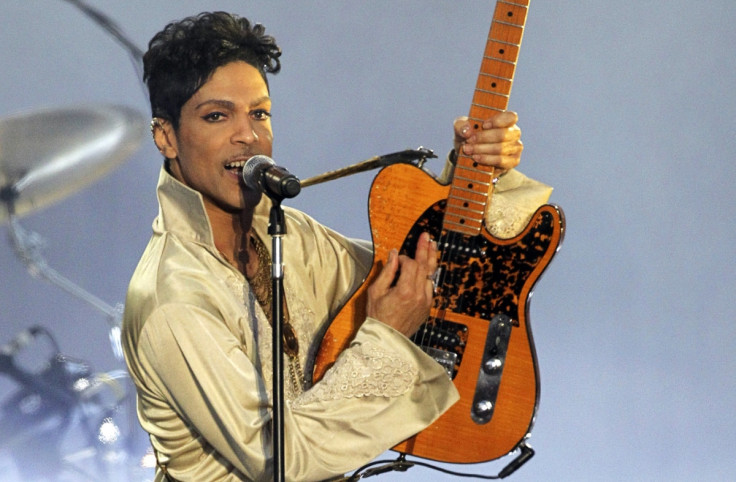 From David Bowie's passing shocking the world in January after an illness he kept out of the public eye, to superstar Prince dying on Thursday 21 April, 2016 is proving to be an especially tragic year for celebrities.
Bowie's death on January 10 was followed in quick succession by the passing of actor Alan Rickman, Eagles frontman Glenn Frey that month, broadcaster Sir Terry Wogan in February and legendary Beatles' producer Sir George Martin in March.
Here is a roll call of some of the celebrities who have passed away so far in 2016:
David Bowie, musician, January 10, aged 69.
Alan Rickman, actor, January 14, aged 69.

Glenn Frey, musician, January 18, aged 67 .

Sir Terry Wogan, broadcaster, January 31 aged 77.

Harper Lee, author, February 19, aged 89.

Frank Kelly, actor and star of Father Ted, February 28, aged 77.

Tony Warren, Coronation Street creator, March 1, aged 79.

Sir George Martin, Beatles producer, March 8, aged 90.

Paul Daniels, magician, March 17, aged 77.

Ronnie Corbett, comedian, March 31, aged 85.

Denise Robertson, This Morning agony aunt, March 31, aged 83.

Howard Marks, renowned drug smuggler known as Mr Nice, April 10, aged 70.

David Gest, music producer, April 12, aged 62.
Victoria Wood, comedian, April 20, aged 62.
Prince, musician,

April 21, aged 57.
© Copyright IBTimes 2023. All rights reserved.