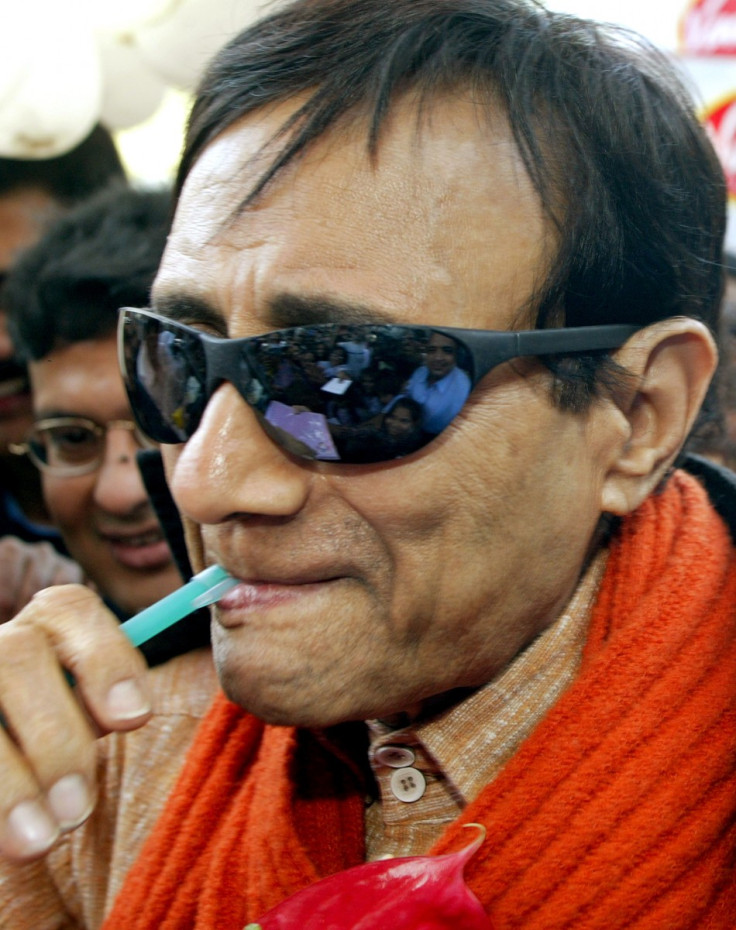 Dev Anand's funeral is likely to take place at a north London crematorium over the weekend, it has been reported.
The legendary Bollywood actor-director will be laid to rest on Friday or Saturday, one of his close relatives told the IANS news agency.
According to reports, the family is waiting for Anand's wife and daughter to reach London. His wife Mona Anand and daughter Devina are flying to London from Mumbai for the actor's final rites, the agency has said.
Mohan Churiwala, one of the actor's close associates, told the IANS: "Dev saab died on December 3 and his body was taken to a morgue. There is a rule according to which the body is released after seven days. So most probably his funeral will take place on December 9 or December 10." Top Bollywood actors and directors are expected to attend the funeral.
"After the funeral, there will be a condolence meet here in Mumbai. It will be organised at the Mehboob Studio. It is being organised there because of the sentimental reasons. The studio has his personal make room and which has been kept just like that. It still has his costumes, his make-up kit, etc," the agency has quoted Churiwala as saying.
The family is also planning to hold a condolence meeting in London, according to a News X report.