The Division servers: Ubisoft struggles on launch day but appears to have things under control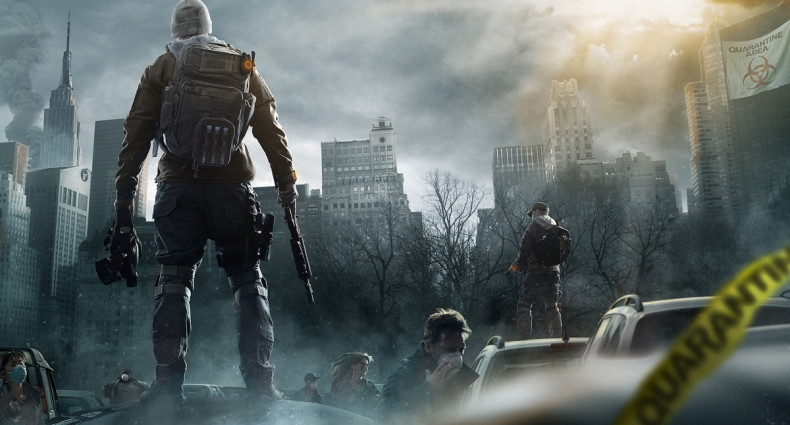 The Division players were left with major concerns during the first few hours of the game's launch today (8 March) on PS4, Xbox One and PC. Uplay Servers buckled under the stress of the huge worldwide launch. To their credit however, it didn't take Ubisoft long to get on top of the problems.
Those attempting to play the massively multiplayer online shooter were met with a string of "Sierra" and "Romeo" error messages as the game failed to connect to Ubisoft's Uplay service, which went down entirely. Players posted their displeasure on Twitter, NeoGAF and Reddit.
A message on the Ubisoft Forums from a member of their support staff stated: "We're currently aware of an issue impacting our games and services and we're actively investigating to deploy a solution as quickly as possible," before updating at 7am GMT to say: "All services have resumed normal operation on all platforms. We are monitoring the situation."
There are still reports of some players having problems, but for now the game appears to be stable on all platforms.
After two public beta testing periods fans were hopeful The Division would launch smoothly, and it's looking like it's going to be pulled off despite this early hiccup. A solid launch is hugely important for a game like The Division that is heavily reliant on persistent online play.
As the game launches, and in lieu of a review (expect later this week or early next week) IBTimes UK has put together an article explaining all you need to know about one of the year's biggest new games.
For all the latest video game news follow us on Twitter @IBTGamesUK.