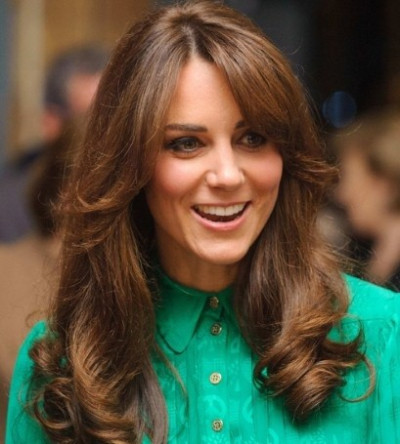 Kate Middleton turned heads when she debuted her 80s-inspired haircut at the opening of the Natural History Museum's Treasure exhibition in London.
The event was organised to showcase some of the museum's most head-turning artefacts in its collection but it was the royal fashionista who stole the show.
The combination of her sweeping fringe, glossy dark locks and retro silk green dress made her look ideal for a role in 70 or 80s TV soap operas Dallas or Dynasty.
She also appeared to be channelling her husband's late mother, Princess Diana, and Charlie's Angels pin-up Farrah Fawcett who both famously wore heavy parted fringes.
IBTimes UK takes a look at the women who inspired Kate's new look.