Faryal Makhdoom reveals courtroom plans after Amir Khan kiss-and-tell shame
Couple, who tied the knot in 2012, recently reconciled after a very public split.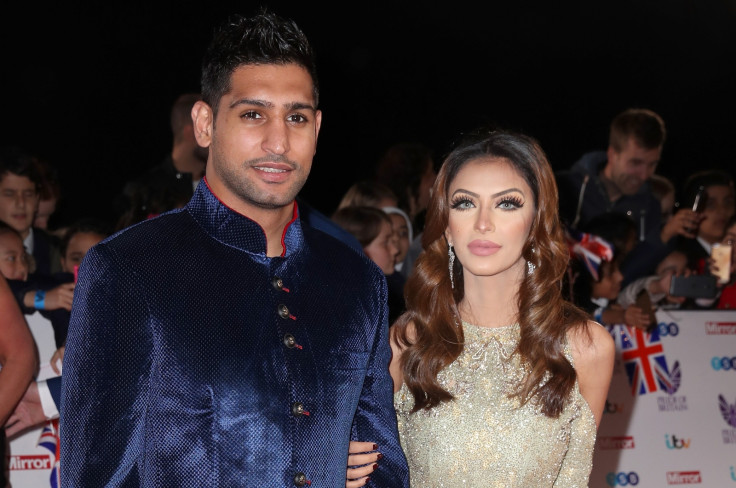 Faryal Makhdoom recently hinted that there was once again trouble in paradise after a model claimed husband Amir Khan had tried to hook up with her, but it seems that the beauty guru isn't giving up on her marriage without a fight.
Taking to social media, the American-Pakistani beauty guru gushed about her life in a series of posts on Instagram stories and revealed that she once dreamed of becoming a lawyer.
Determined to move on from her other half's alleged indiscretions, she shared a snap of the pair working out in the gym together. In the snap captioned: "I met my husband when I was 18 years old," she trains as Khan played the role of supportive husband.
The 26-year-old pregnant model followed it with another image of the Bolton-born boxer cuddling their two-year-old daughter Lamisha. "I had my first child when I was 23," she wrote.
The online outpouring continued with posts that revealed she was "born and raised in New York" and dreamt of going into law.
"I studied journalism and political science in Rutgers Uni. I really wanted to be a corporate lawyer," she told her followers.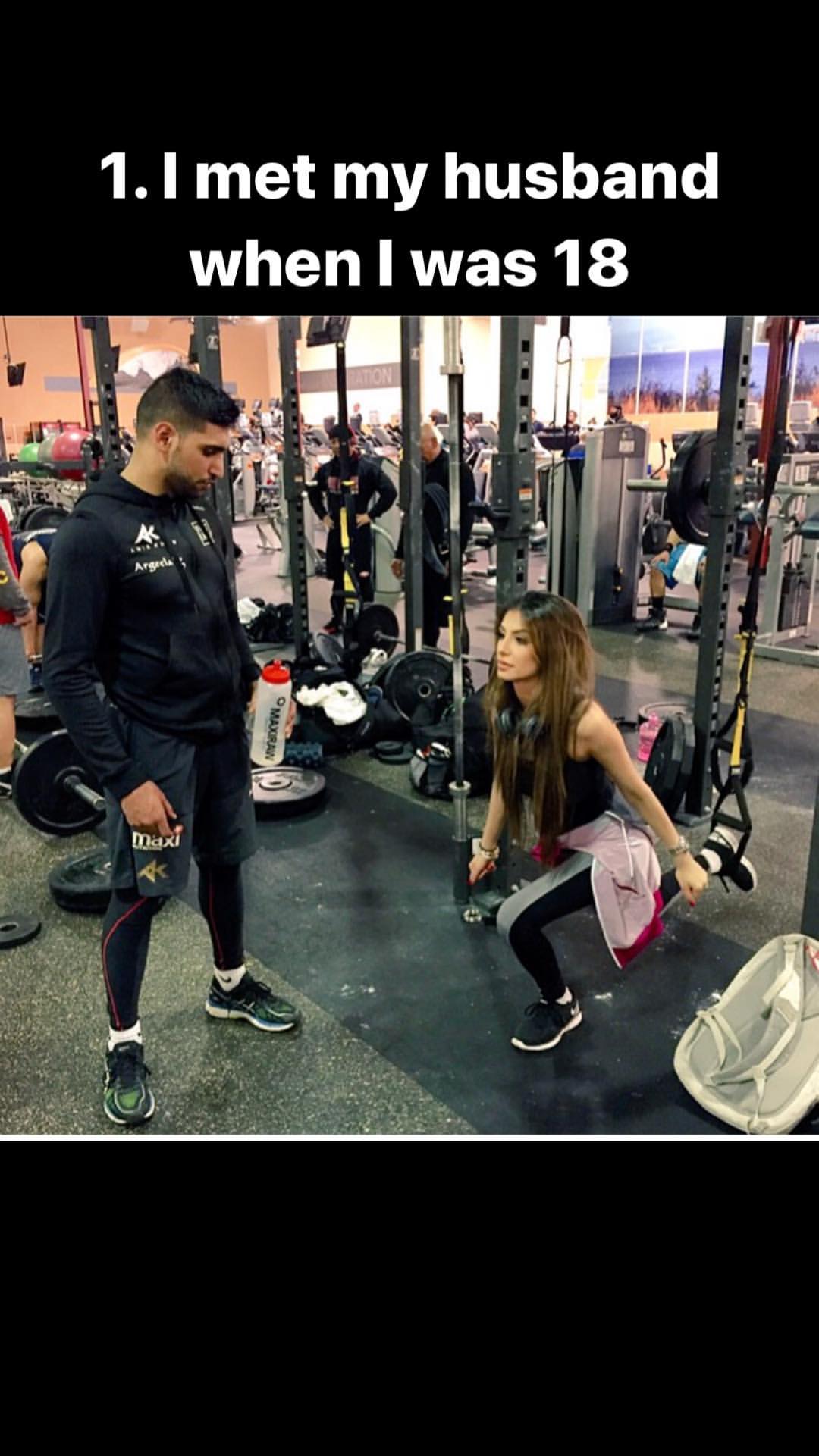 Faryal's defiant display comes just days after model Emma Bond claimed that Khan had been sending her text messages asking for a date just days before he appeared on Good Morning Britain alongside his wife.
She told The Sun the pair enjoyed a night out and a passionate tryst while he was separated from his wife but he continued to send her sleazy messages after he reunited with Makhdoom.
Rubbishing claims that almost losing his wife had made him a better man, Bond said: "Amir's been saying he's changed his ways but I don't think he's got any intention of changing. He's a married man with a young child and a pregnant wife. I'm disgusted at his attitude. He seems so blasé about it."