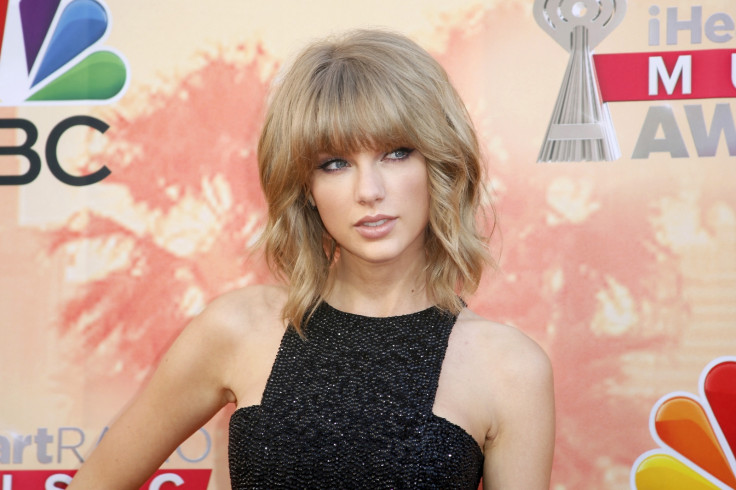 American singer/songwriter Taylor Swift has reportedly come to terms that her close friend, American model Gigi Hadid is dating her former boyfriend, American singer/actor Joe Jonas.
According to Hollywood Life, the 25-year-old Shake It Off singer has "given her blessing" to the 20-year-old supermodel to date Jonas.
In 2008, Swift, who is now rumoured to be dating Scottish singer/DJ Calvin Harris, told Ellen DeGeneres that the 25-year-old former Jonas Brothers singer broke up with her in a 27-second phone call.
"Taylor has come round to the idea of Gigi dating Joe now," a source told the website. "It's no secret that Joe broke Taylor's heart when they broke off their relationship seven years ago. He was Taylor's first real love, and they didn't end on the best of terms."
"A lot of time has passed since then. Both Taylor and Joe have done a lot of growing up since that time, and they put their breakup woes down to the experience of being in relationships," the insider added. "Taylor obviously has Gigi's best interests at heart, but she's not worried that Joe will hurt Gigi like he did her. She's given Gigi and Joe her blessing and believes they're great together. Taylor doesn't want the dynamic in her relationship with both to change."
It was previously revealed that Swift was single for a long time since splitting up with One Direction star Harry Styles.
Swift, who has a history of dating high-profile celebrities including Jake Gyllenhaal, Taylor Lautner, John Mayer, Zac Efron and Conor Kennedy, split with Styles last January, after dating for two months.