Jennifer Aniston is apparently not happy with former husband Brad Pitt and his wife Angelina Jolie. The former Friends star feels their upcoming movie By The Sea is aimed at her.
In the new movie, Jolie and Pitt play a married couple who are going through a tough time. The film has been written and directed by the Maleficent actress and is the first time she and the Moneyball star have co-starred in a film since the famous 2005 action drama Mr and Mrs Smith.
"A film executive pal gave Jen [Aniston] a detailed account of By the Sea and drew parallels between her life and Angelina's character. Jen feels like Angelina's script took dead aim at her... it's sparked a war between Brad and Jen," an alleged source told Life & Style.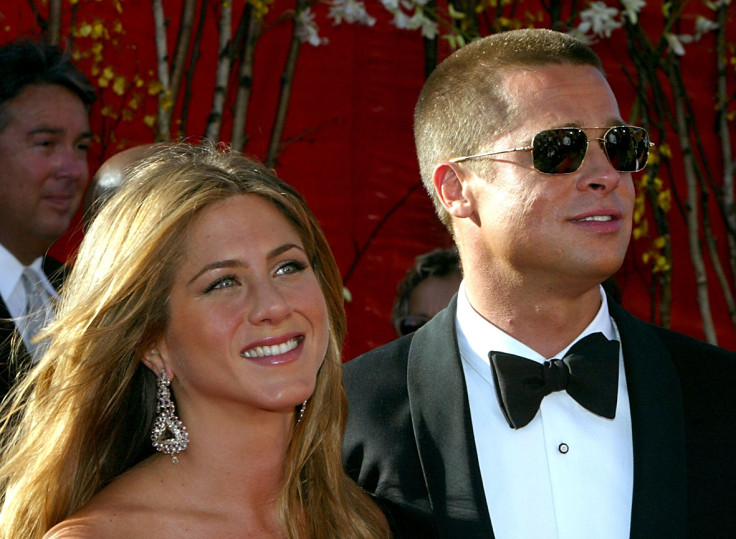 "Brad sent word back that the film had nothing to do with his marriage to her. He said it was a personal story for Angie [Jolie]," the insider added.
Meanwhile, the 40-year-old Academy Award-winning actress revealed she and Pitt do have problems, but sort them out in the healthiest way possible. She told Vogue: "Brad and I have our issues but if the characters were even remotely close to our problems, we couldn't have made the film."
"This is the only film I've done that is completely based on my own crazy mind.... As artistes we wanted something that took us out of our comfort zones," Jolie said and added, "Just being raw actors. It's not the safest idea. But life is short."